For Phase-1 you can refer to this article: Phase-1 at the source server
1: Login In to the SolidCP.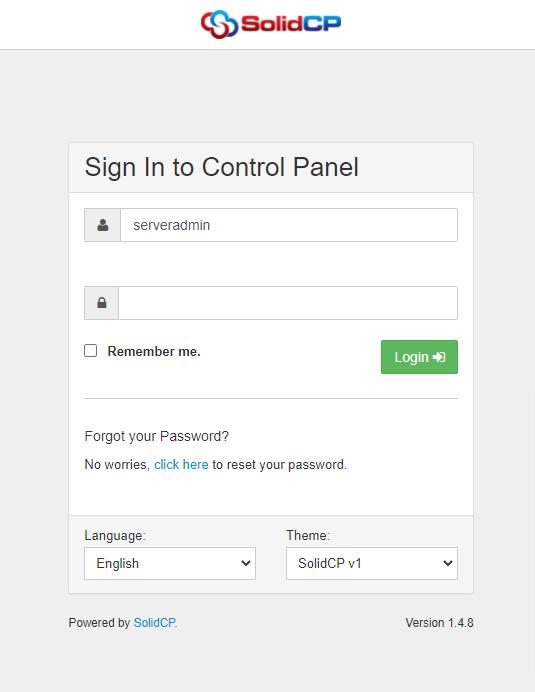 2: Select the Customers.

3: Select the Username. Once you select any username, you will see the below page.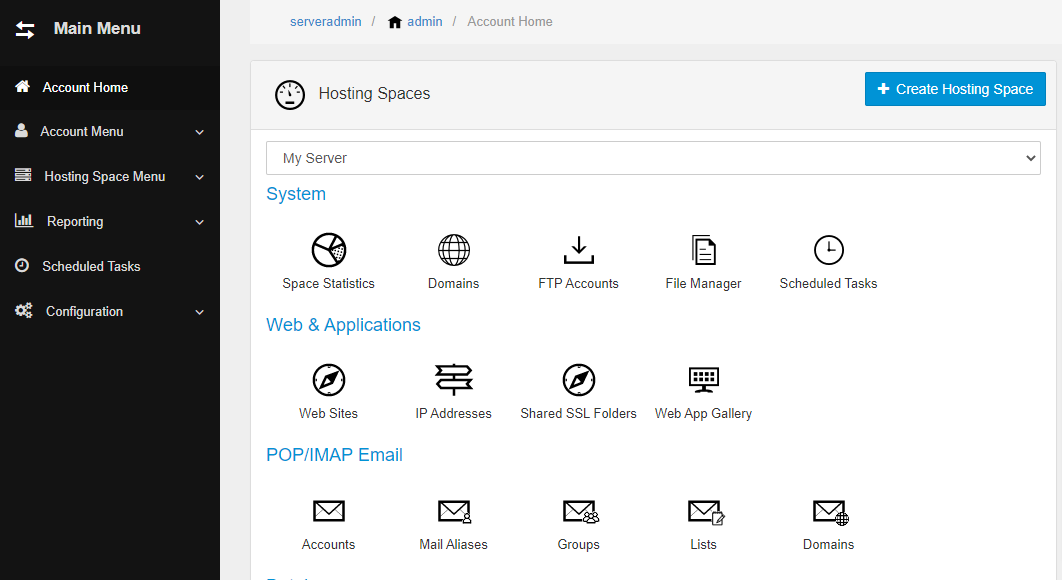 - Click on the domain -> Add a domain
- Add the domain name and click on the add domain.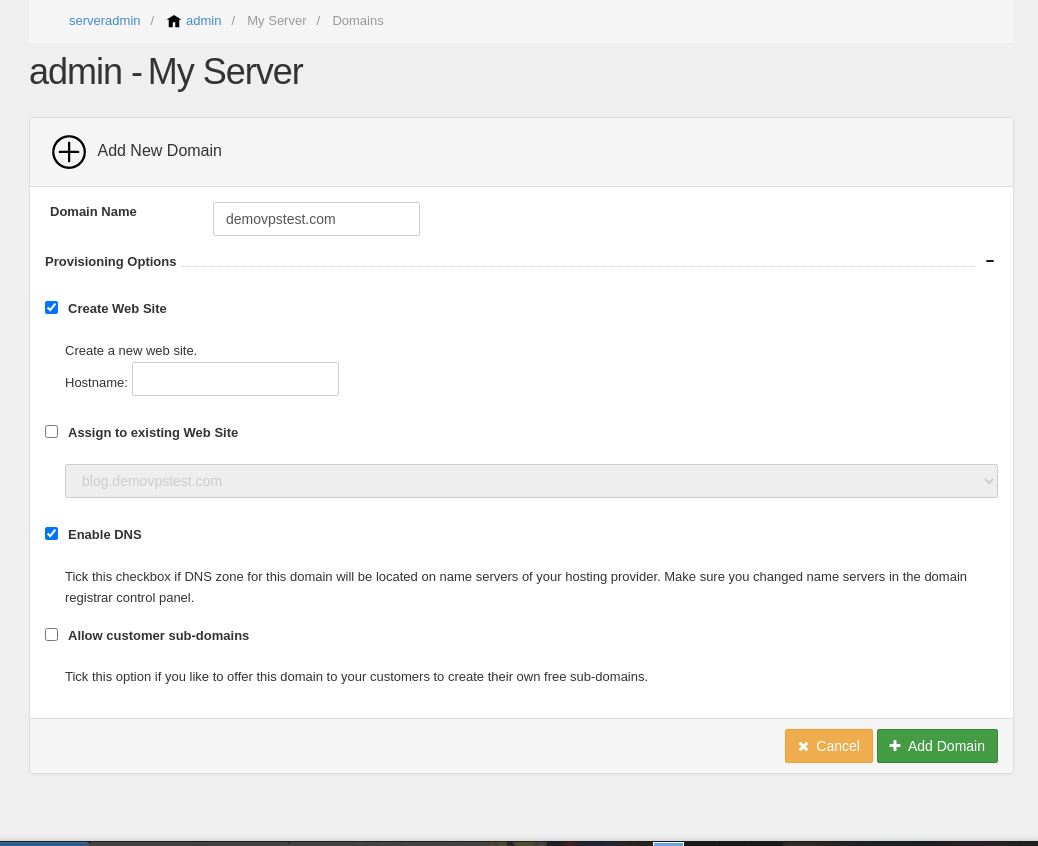 4: Now, Open MySQL Database.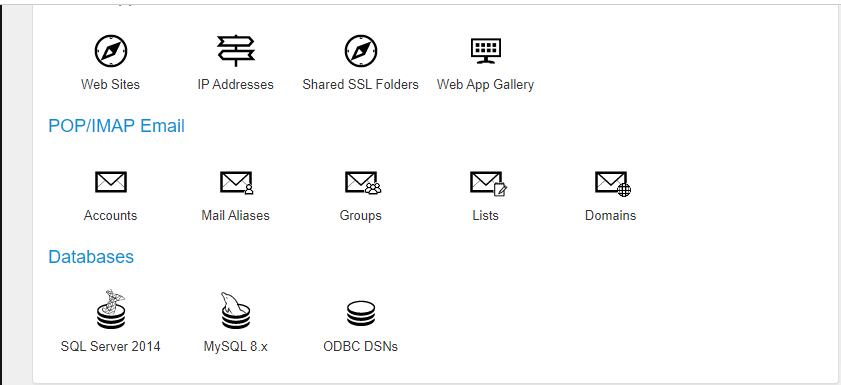 - Create a database that you have created at your source server.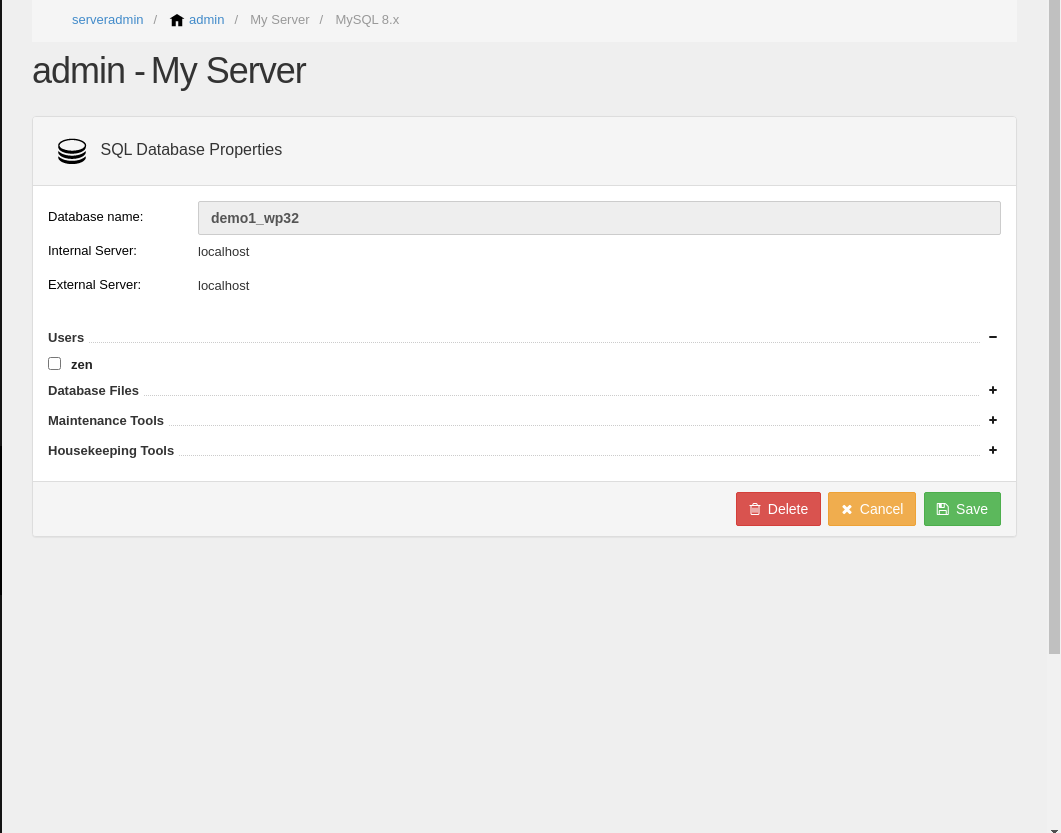 - Now, add the same database user.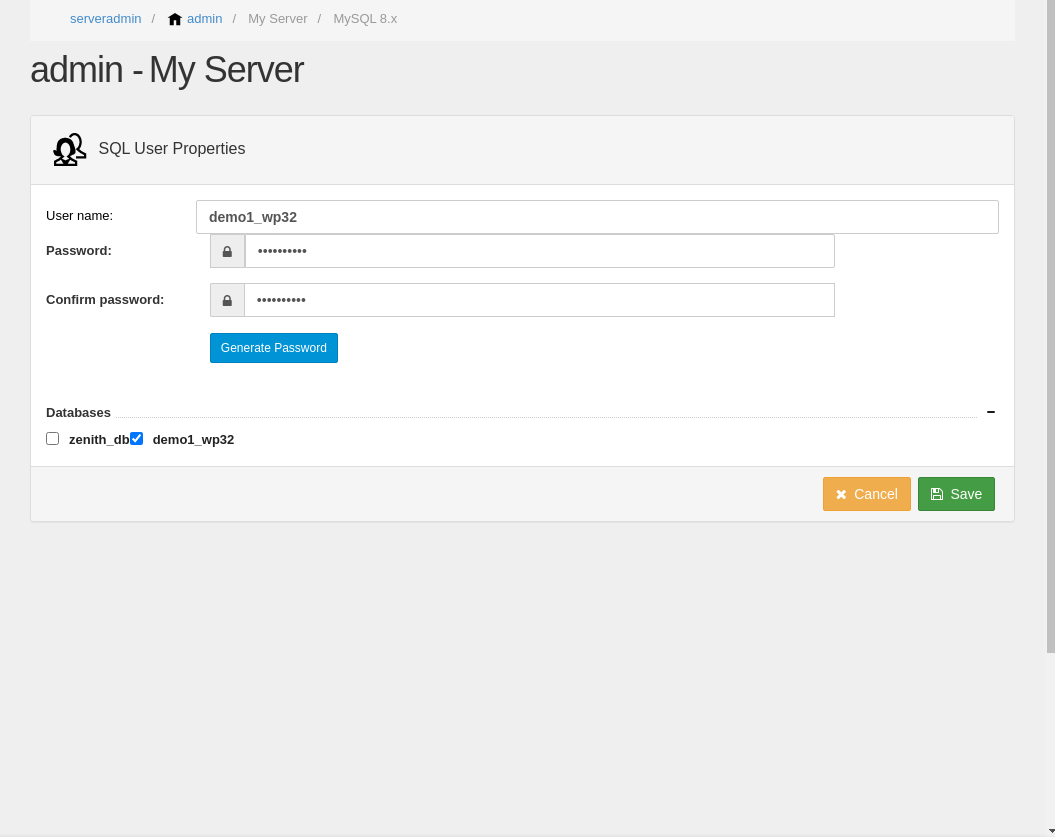 Select the database and click on the Save button.
5: Import Database
Open MySQL Database

Select the database

On the maintenance section, click on the restore button.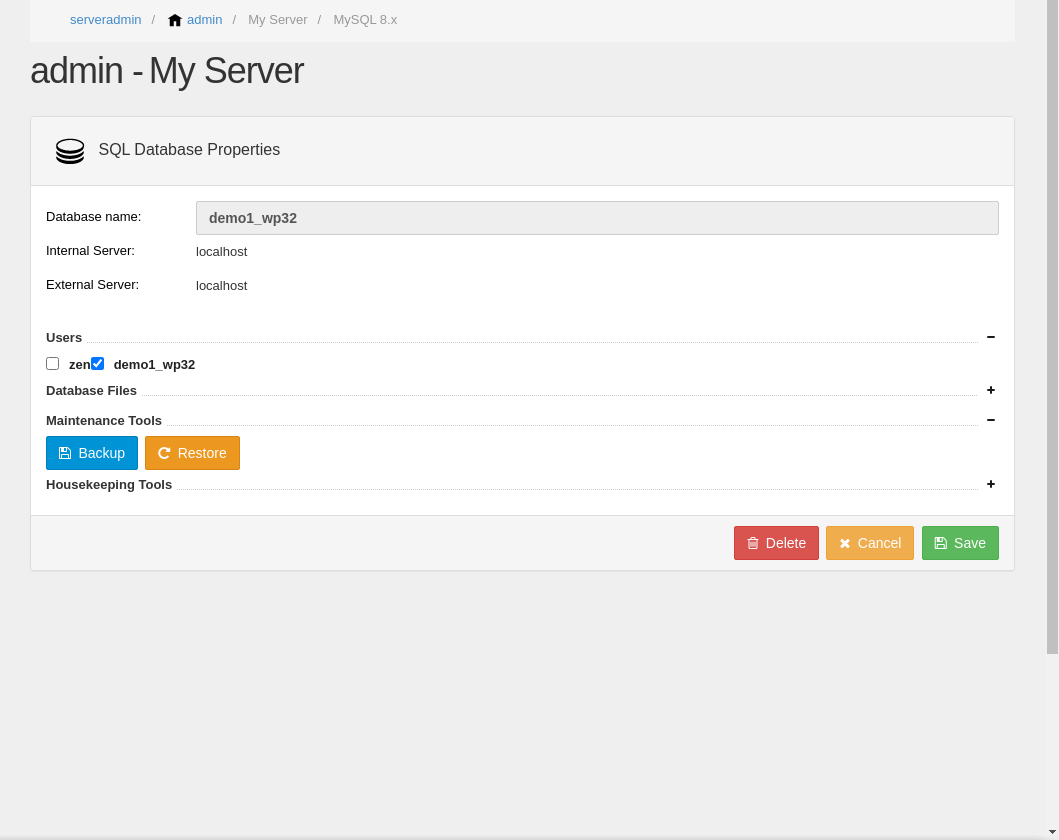 - Upload your database file via local or hosting space file.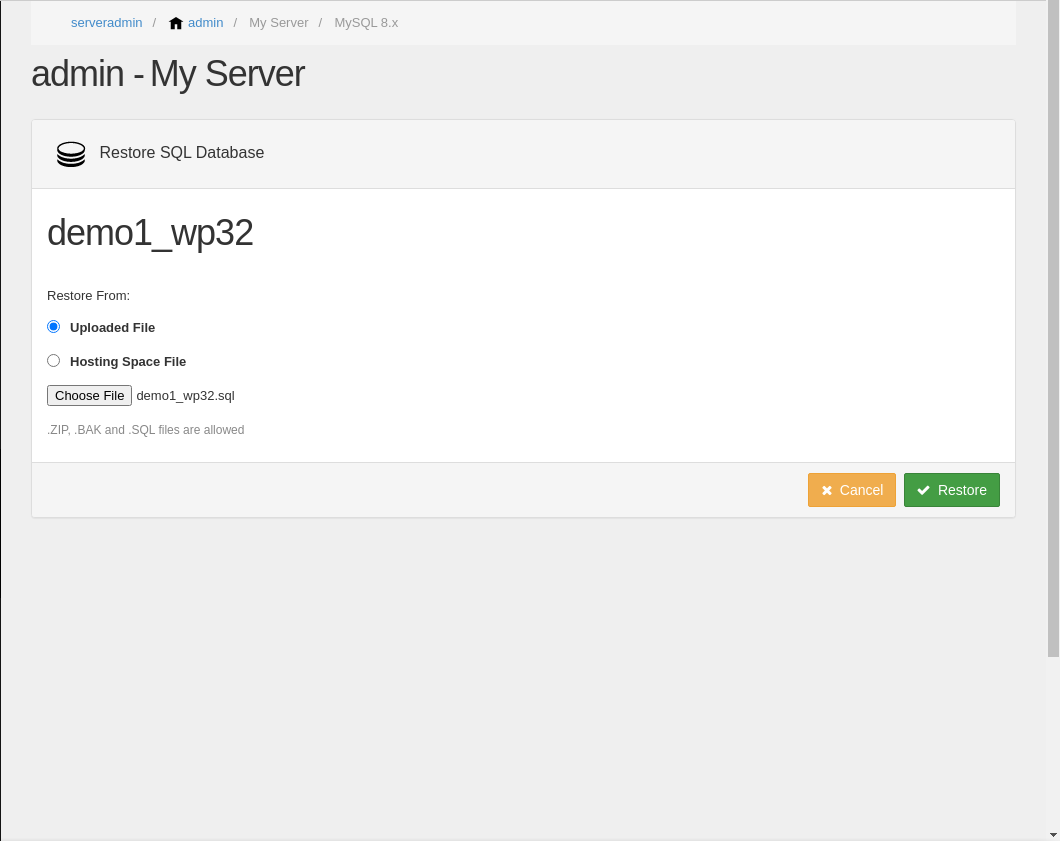 - Click on Restore and Save
6: Upload The WordPress Files To Your New Host
Login into VPS

Upload all web files from your source to your domain/wwwroot folder via Filezilla.
- You can browse your website in IIS.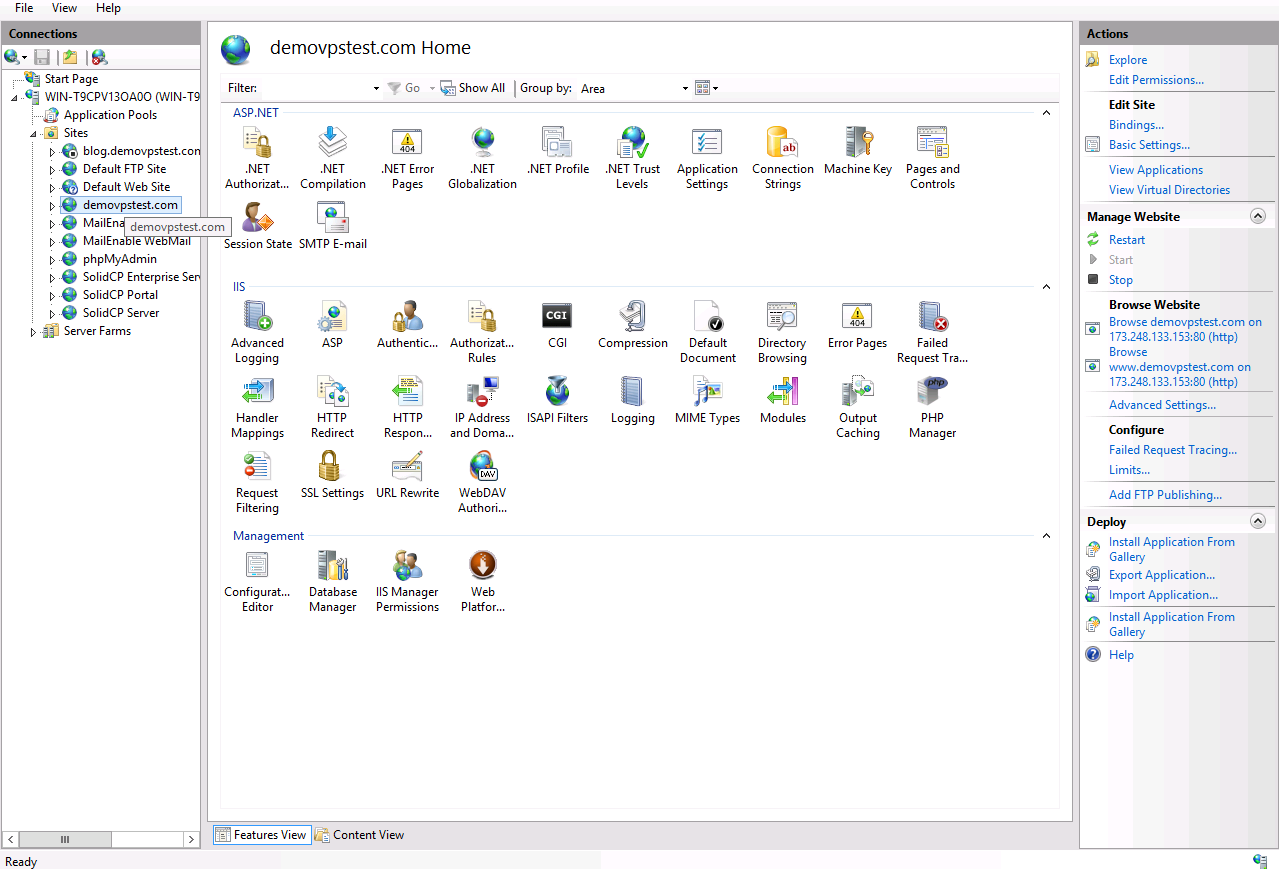 Note:-
You need to update the A record in your DNS zone.

Any DNS changes may take 12 - 24 hours to propagate worldwide.