Ioncube loader should be installed and enabled on your Linux machine with cPanel before proceeding with the Softaculous installation. You may receive the below error if the Ioncube is not enabled.

How to install Ioncube on cPanel/WHM?
How to install Ioncube on Centos Manually?
1. Log in to your WHM Panel.
2. Go to the Tweak Settings.
3. At the cPanel PHP loader, tick on theIoncube and click the Save button.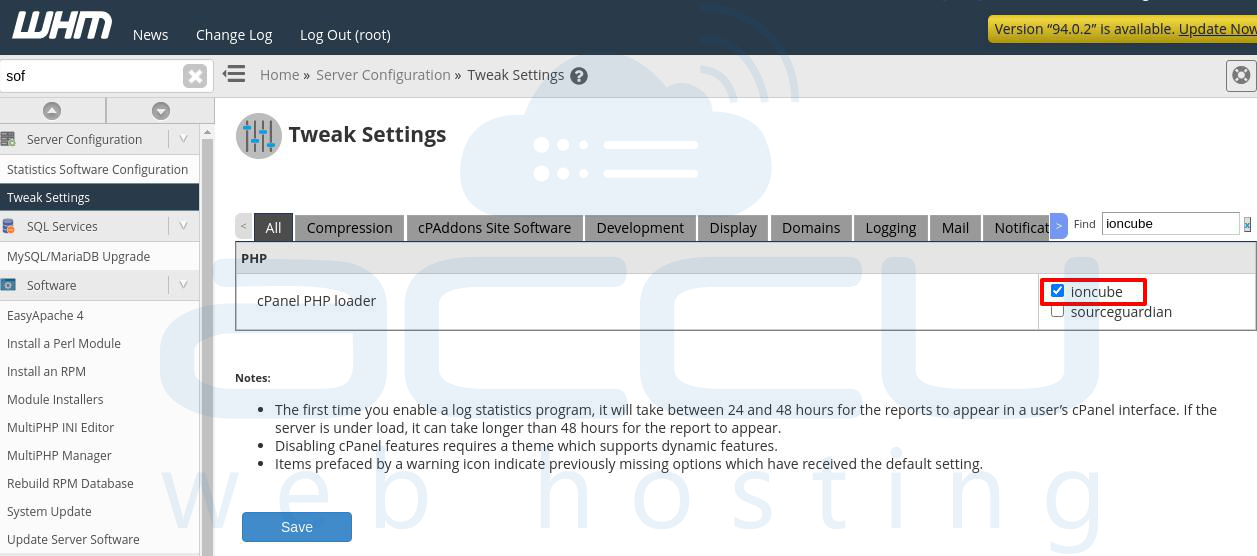 4. Now log in to the server via ssh with root or sudo user and run the below commands.
wget -N http://files.softaculous.com/install.sh
chmod 755 install.sh
./install.sh
5. You will receive the below message after the successful installation.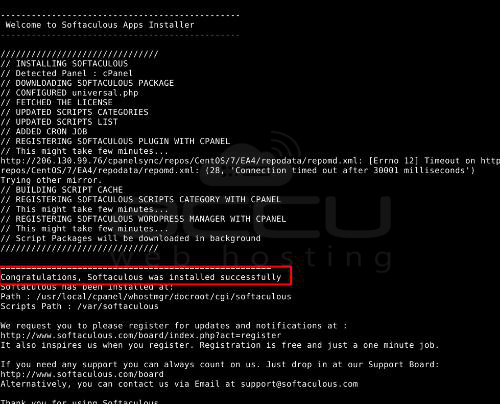 6. Now, go to the WHM panel, and inside plugins, you will find Softaculous Instant Installs. From here, you can install your application with one click.