You can use the cPanel's temporary URL to verify your website before publishing it live. However, the temp URL feature is disabled in WHM/cPanel by default. So when you try to run the domain using a temporary URL, you may receive the error like 404 not found or Not supported.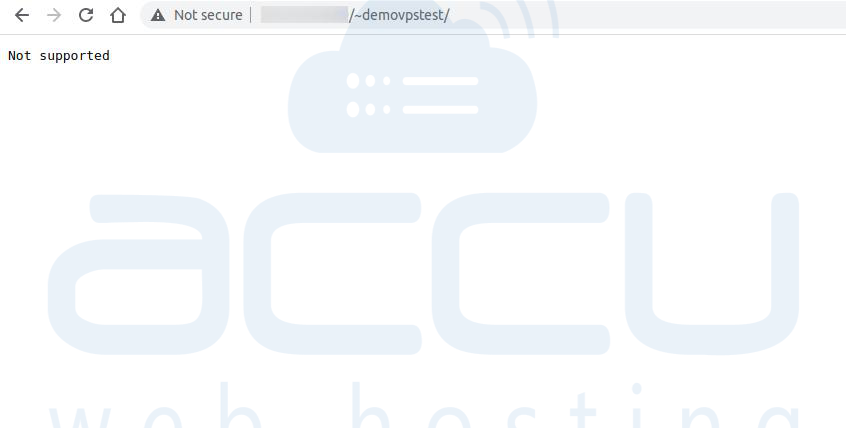 Please refer to the following steps to allow the temporary URL. 
Log in to the WHM Panel. 


Go to Security Center. >> Apache mod_userdir Tweak.


Check the Enable mod_userdir Protection also check DefaultHost (nobody). Finally, click on the Save button. Now, verify your domain with a temporary URL, and it should work fine.