1. Log in to your Windows Server through RDP (Remote Desktop Protocol).
2. Click on the Start button, search IIS (Internet Information Service) Manager, and open it.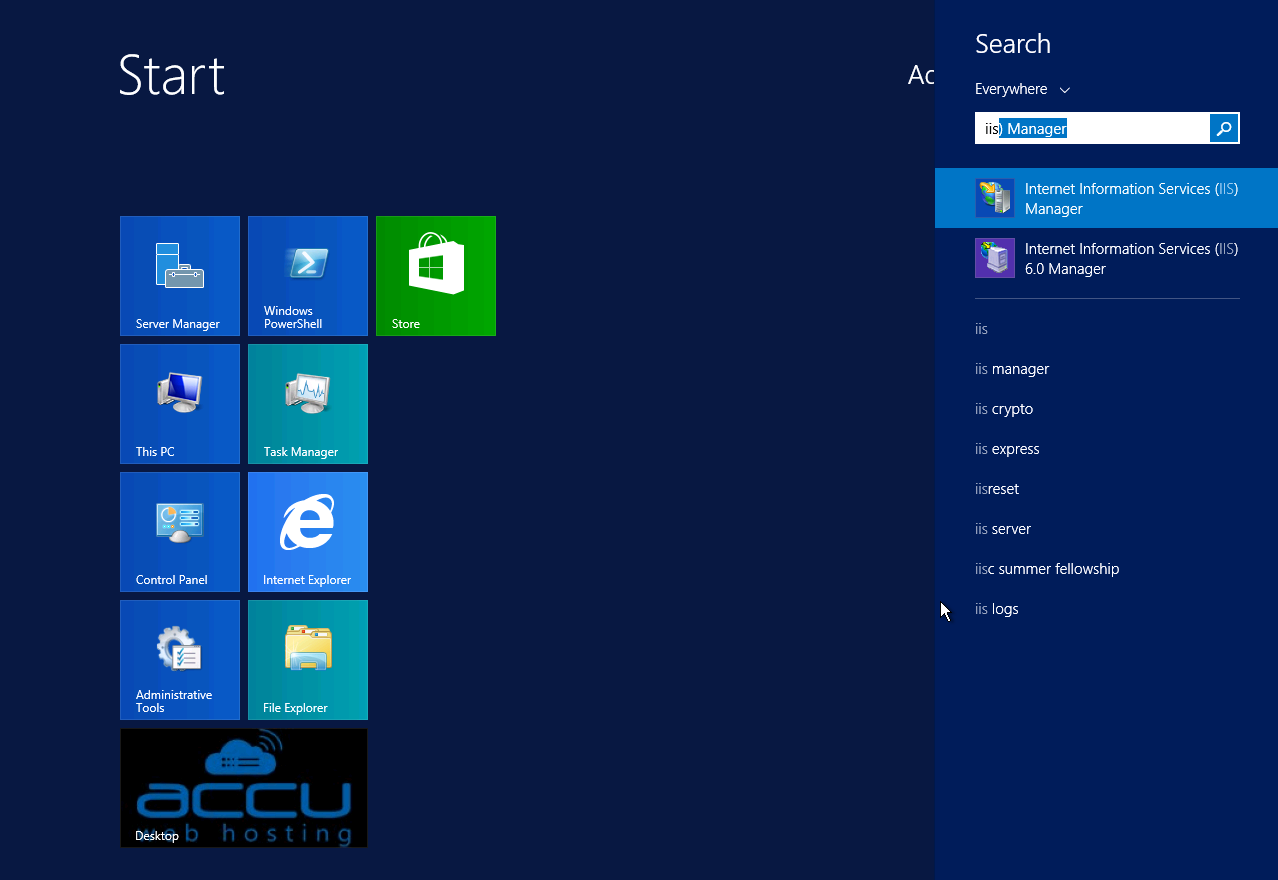 3. Under Home, find the FTP Logging inside the FTP section.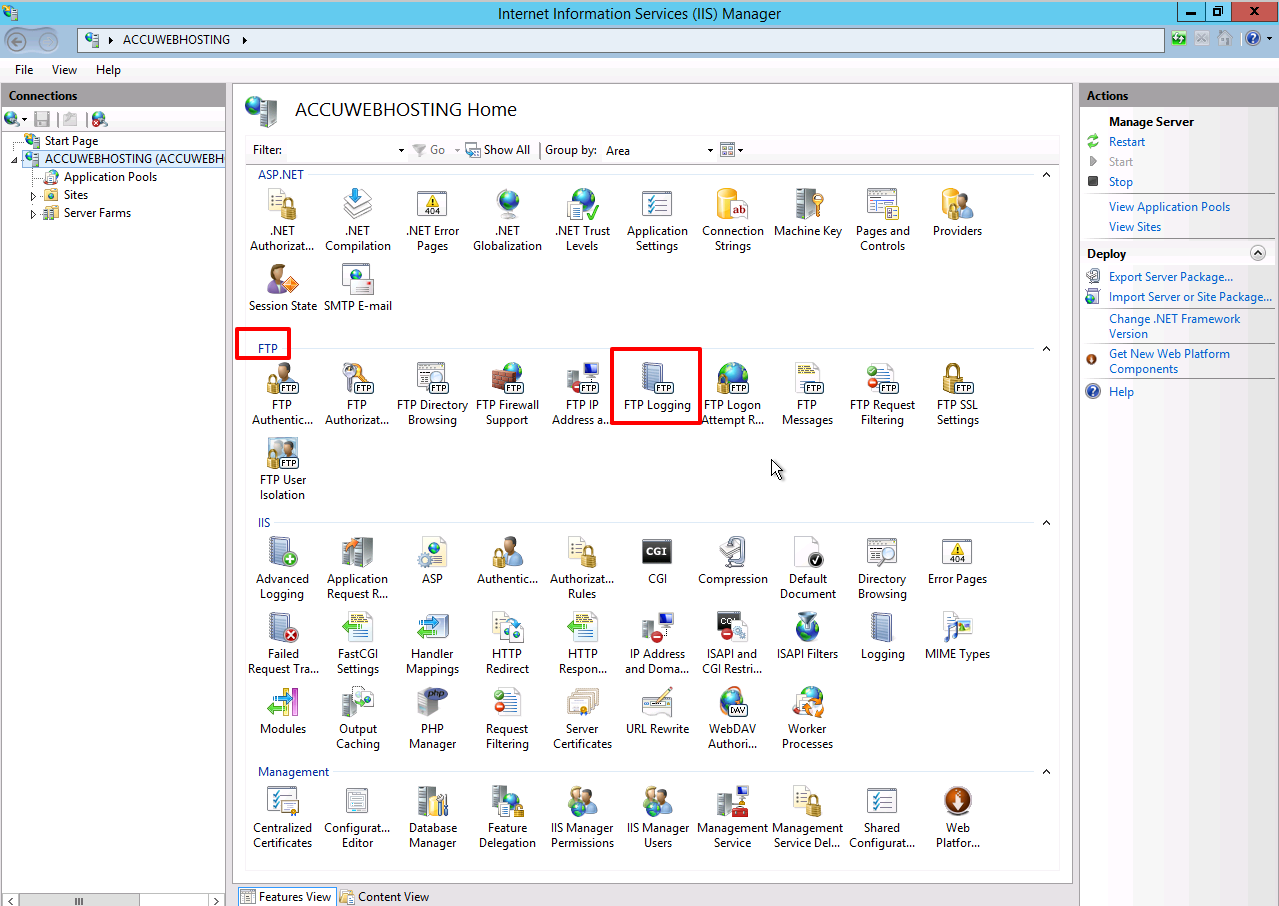 4. Double-Click on FTP Logging option to check the logs-related configuration.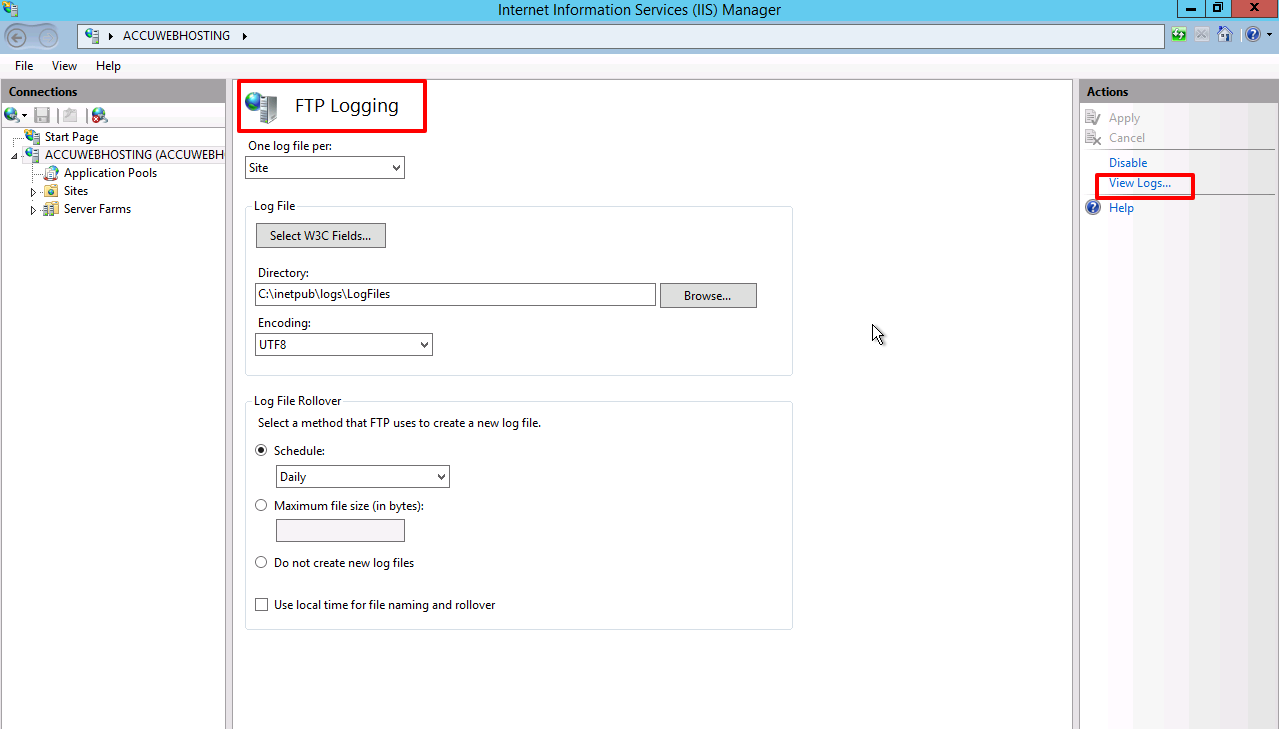 5. Click on View Logs... on the top of the right side under the Actions section.
6. Now, you will find the FTPSVC2 folder under the following path.
C:\inetpub\logs\LogFiles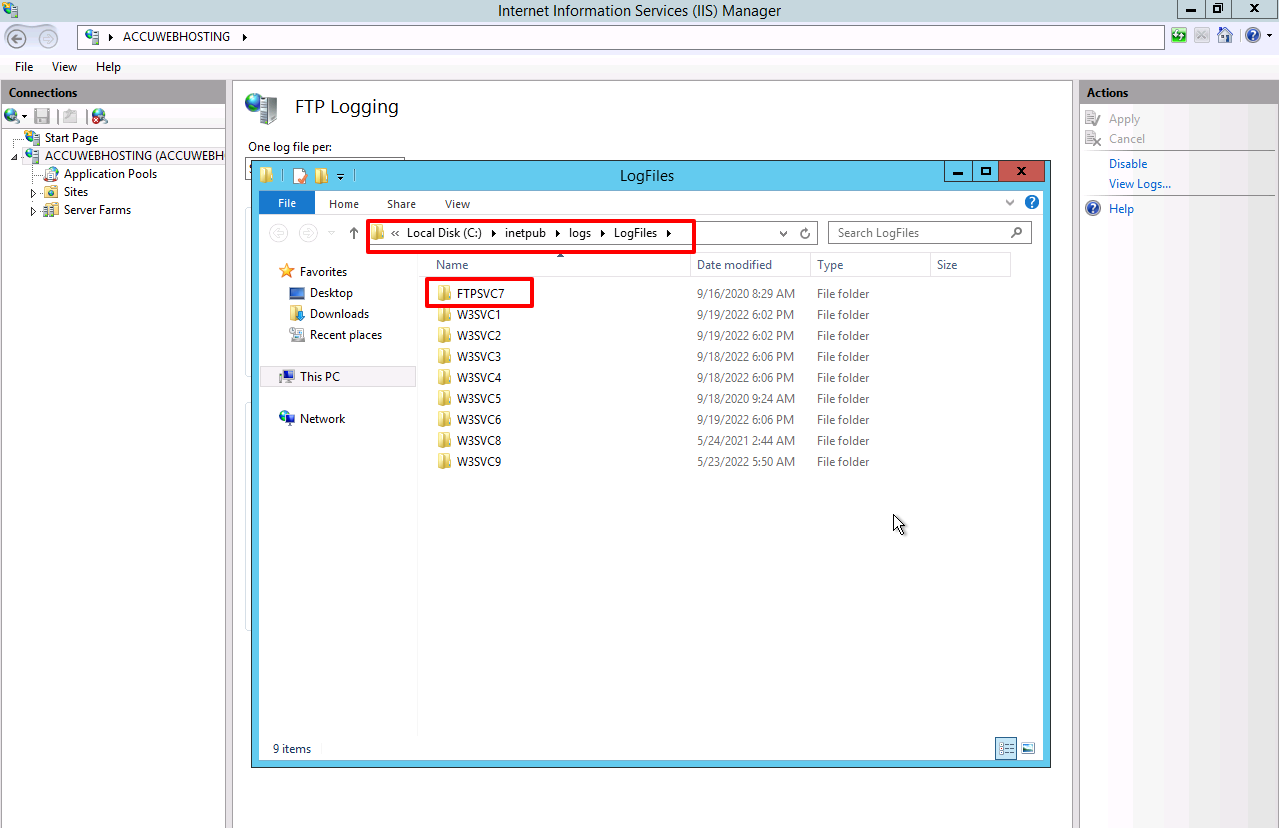 7. Go to the folder and check FTP's available log files.

What is the full path of FTP logs?

You can check the FTP logs from the following path inside your Windows Server.
C:\inetpub\logs\LogFiles\FTPSVC2