PostgreSQL is an open-source object-relational database system. It uses the SQL language with features that store and scale complicated data workloads. Please refer to the following steps to install PostgreSQL on the windows server.
1. Log in to the windows server. Please refer to How to Login to Your Windows Server.
2. We will download PostgreSQL. Please click on Download PostgreSQL.


3. Run the installer, and it will start your installation process, so click on Next.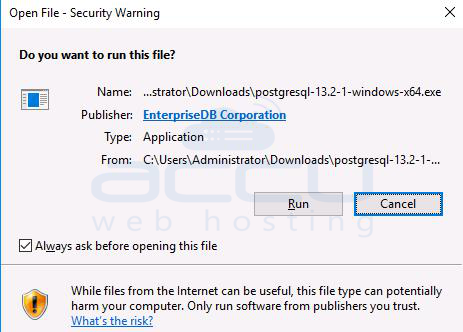 4. Enter your PostgreSQL password.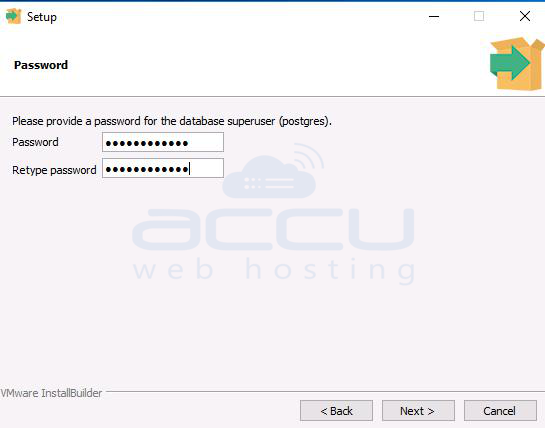 5. PostgreSQL uses port 5432. You can change the port as per your requirement and open it in the windows firewall.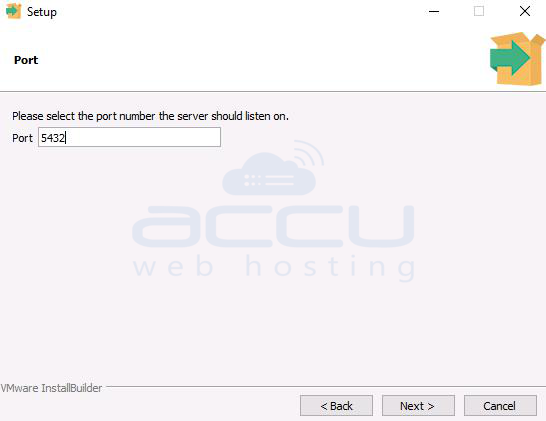 6. Select the default local or timezone, or you can choose your timezone here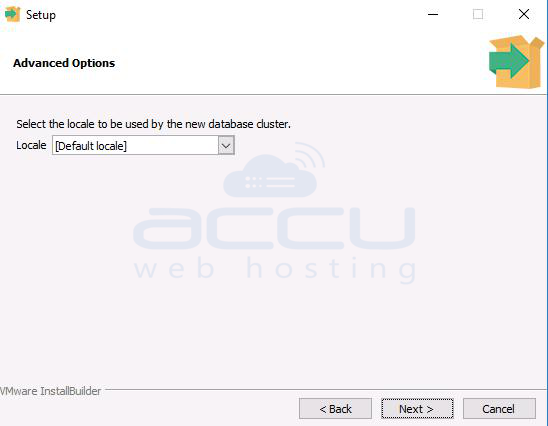 7. Ensure that you read all the installation summaries. If you find anything you want to change, you can click on the back button and change it.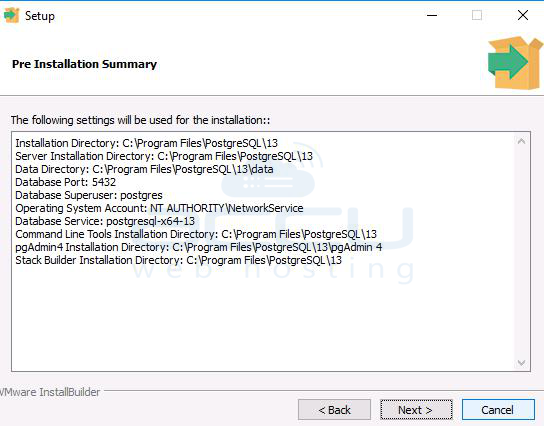 8. Untick on downloading stack builder and click on the finish button.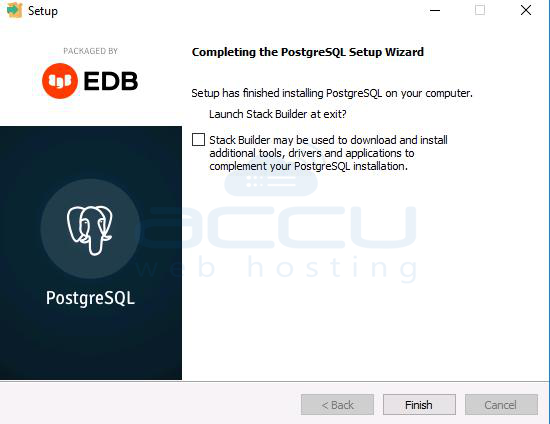 9. Click on the start and double-click on pgAdmin 4.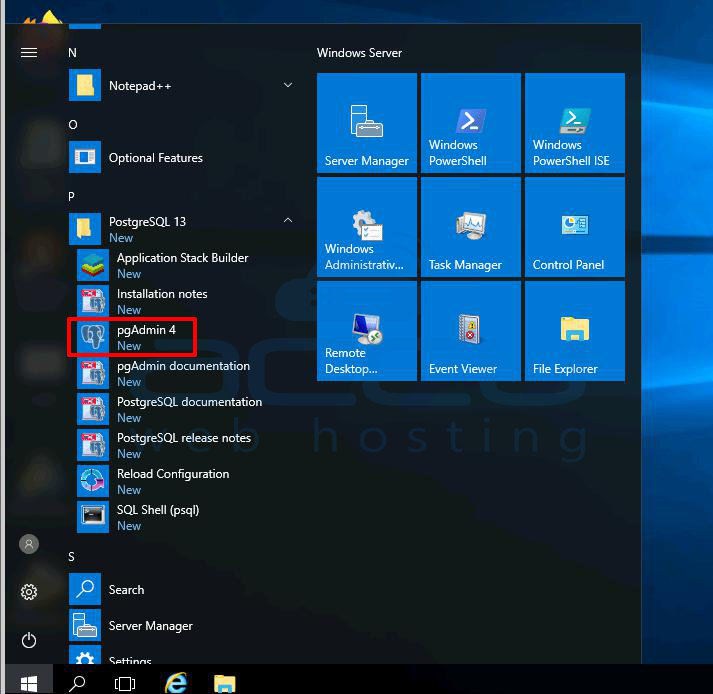 10. It will ask for the password. Enter your password.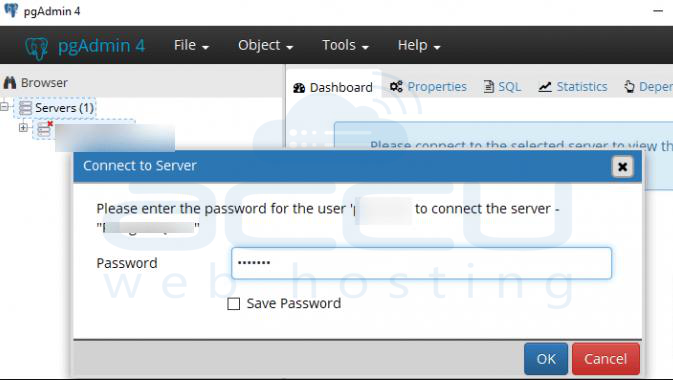 11. You will see the below objects after the successful installation of PostgreSQL.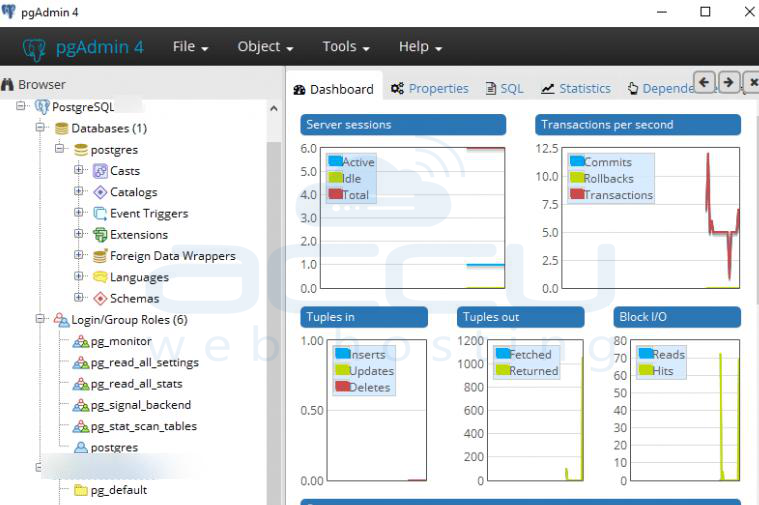 ---
Download Postgre