Smartermail 16.x has different steps compare to older versions to set up the DKIM record.

(1) Log in to the Smartermail using the admin user with http://IPAddress:9998


(2) Find your Domain name and click on it.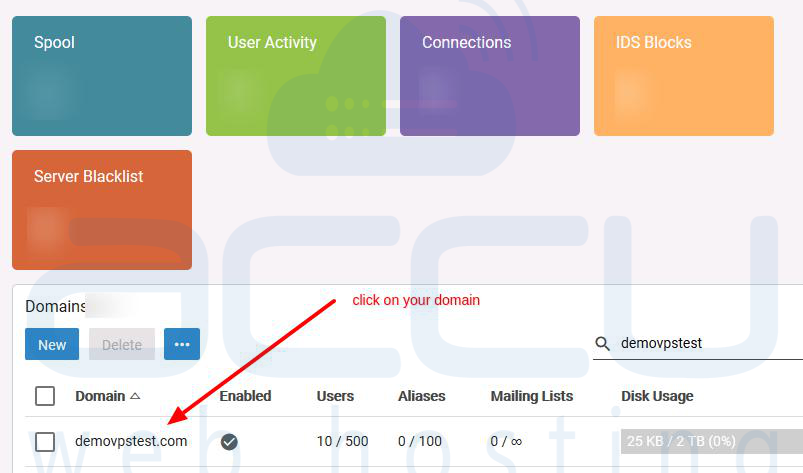 (3) Click on the Manage and impersonate with the default user.

(4) Find Domain settings option and enter into it.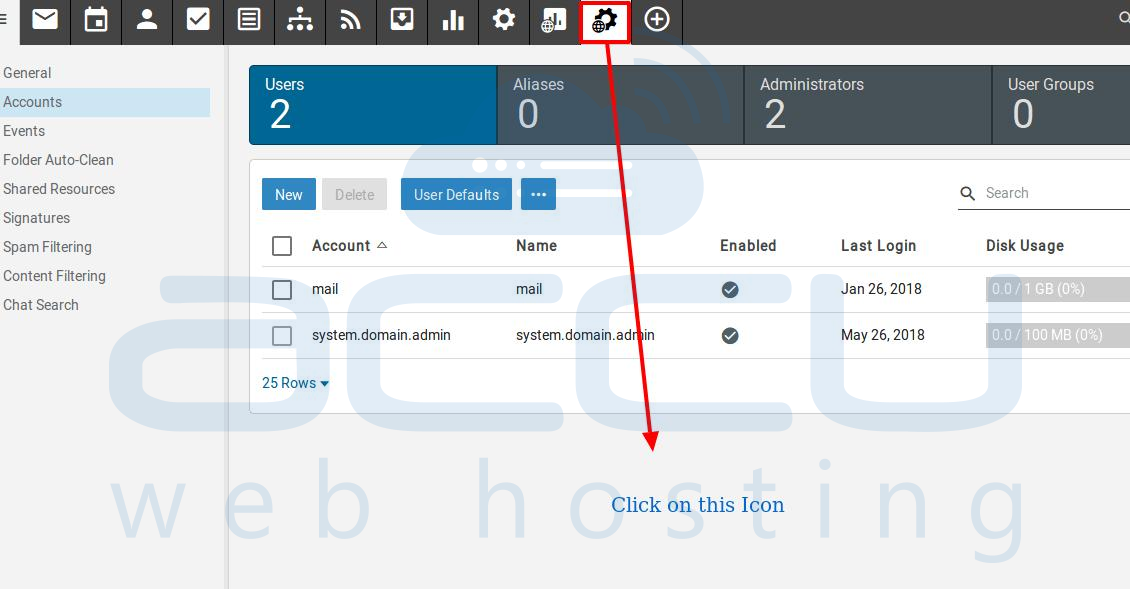 (5) You will find the option Email Signing. Click on the Enable button. This will generate the DKIM Record.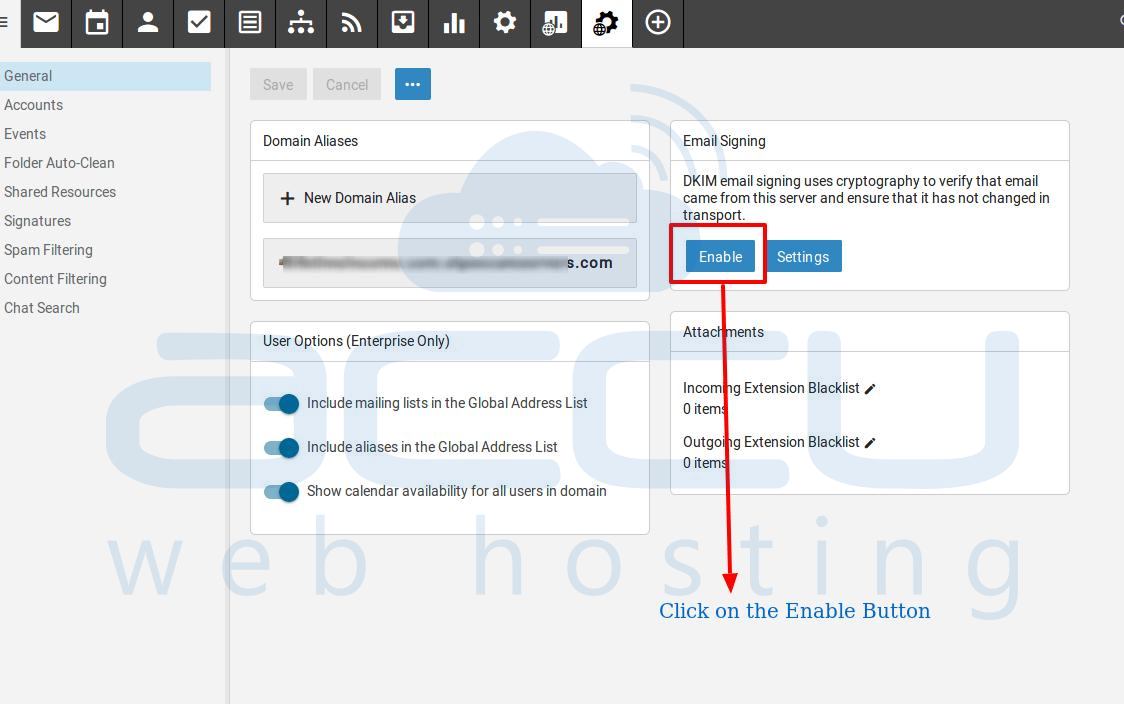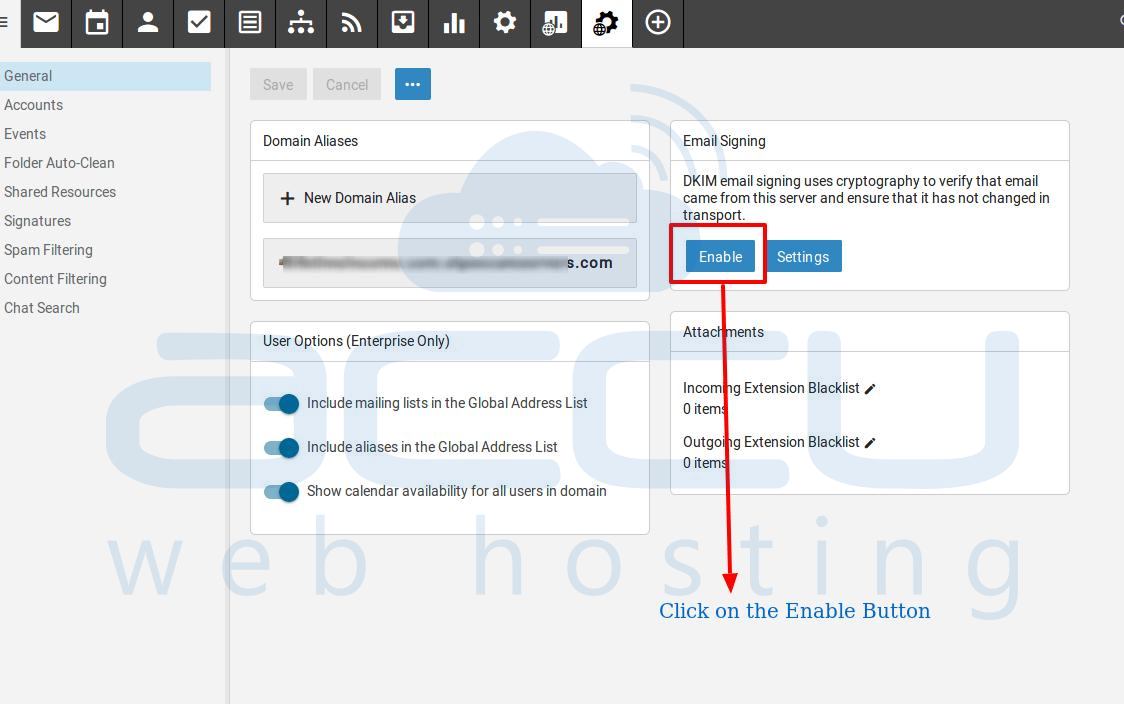 (6) Copy the "Text Record Name" and "Text Record Value"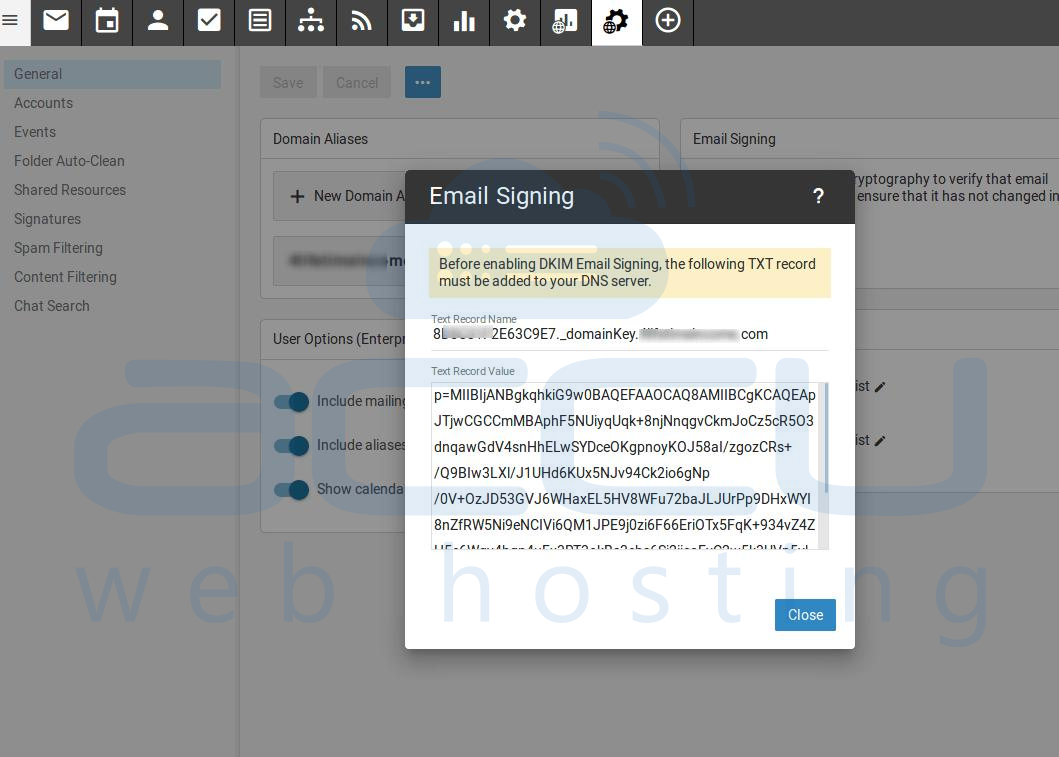 (7) Add it on DNS Zone of your Domain.


(8) In the TXT Record Value, you need to add the record version as follows:
        v=DKIM1;p=<record value provided in SmarterMail>