Here are the steps to change the version of ASP.NET from WebsitePanel:
1. Log in to your WebsitePanel.
2. Navigate to your user [if you are having a Reseller account].
3. Click on the Web -> Web Sites option.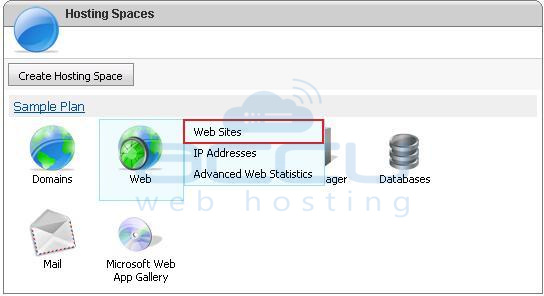 4. In the Web Sites screen, click on your website name, e.g., accu-test.com.

5. In the Web Site Properties screen, click on the Extensions tab.

6. Select your desired version of ASP.NET from the drop-down menu and click on the Update button.

---