All SSL installed on the windows server is located under the below path.
Path:  \\%APPDATA%\Microsoft\SystemCertificates\My\Certificates
You can refer to the below steps to check all installed certificates on the server.
Step 1: Right-click on "Start" and select "Run
Step 2: Type certmgr.msc and click on the OK button. (Certificate Management MMC)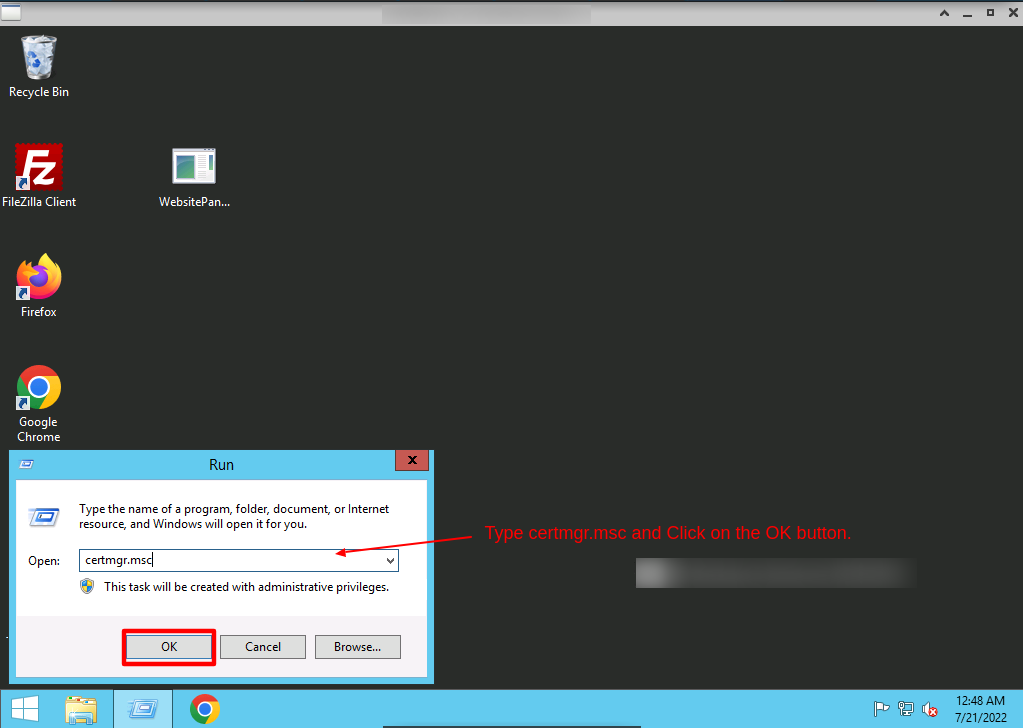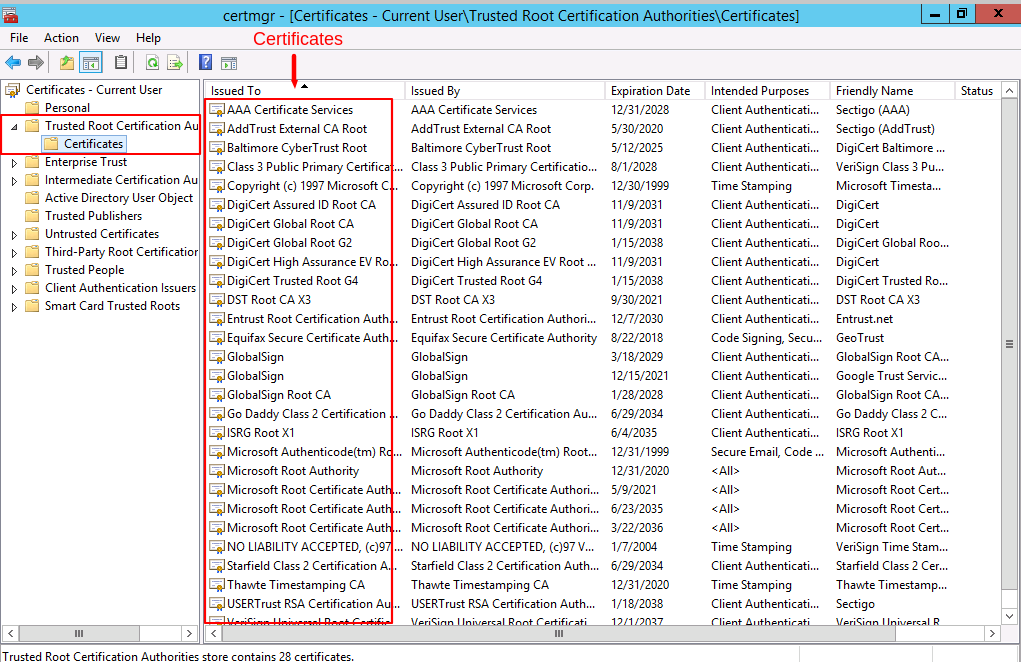 In the Windows certificate manager, all certificates exist in logical storage locations referred to as certificate stores.
---