This article explains the procedure to get the remote access to your Windows VPS over Android devices. Steps are as follows :


Download remote access application on your Android device from the Google Play store. We have mentioned the steps for application "Microsoft Remote Desktop".


Download link: - https://play.google.com/store/apps/details?id=com.microsoft.rdc.android


[Note:- It is recommended to get a compatible application from the Google Play store only.]


Open RDP client Application.




Tap on (+) button and click on the Desktop.




You will see the Desktop Detection dialog box. Click on Add Manually to add your server. Fill the following details in Add Desktop.


PC Name: Your VPS/Dedicated server IP Address. [If RDP is configured on non-standard port i.e. any other port than 3389 then you will have to mention your VPS-IP-Address: Port Number e.g. 127.0.0.0:1245]


Username: Add user account or Enter every time.


For Username, select the option which you like to Enter every time or Add user account. For security reasons, it is recommended to Add user account.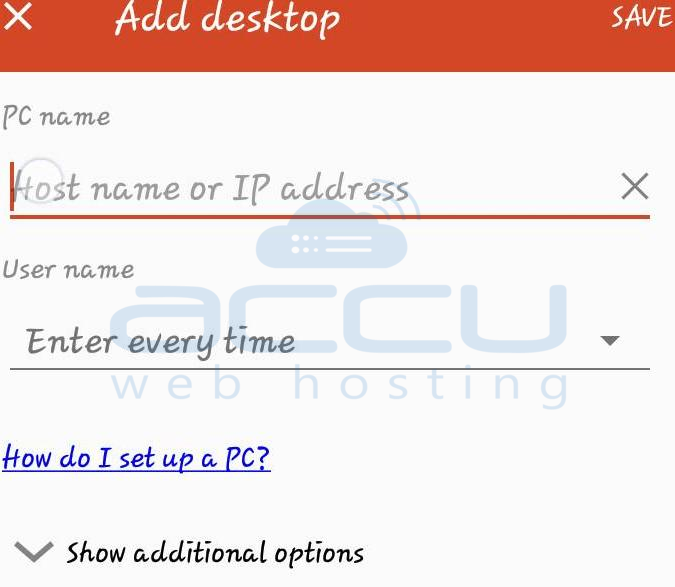 Provide the Username and Password of your server and tap on save button.
Username : vps username
Password : vps password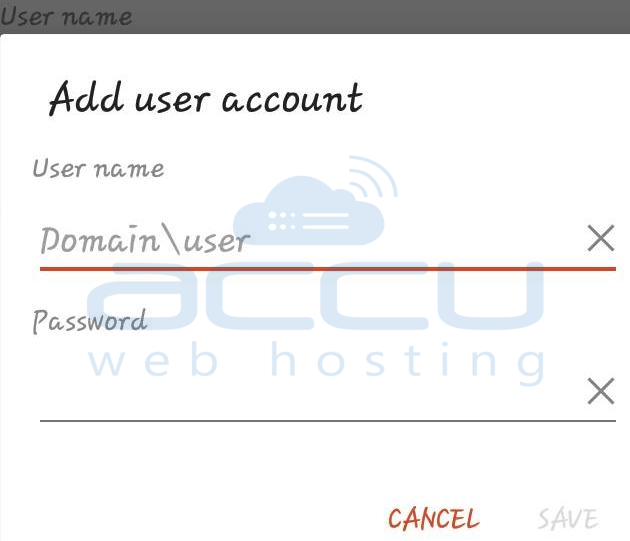 Tap on the server name and connect to your server. It will load your profile and you will connect your server.




Greetings ! You are now connected to your server using RDP.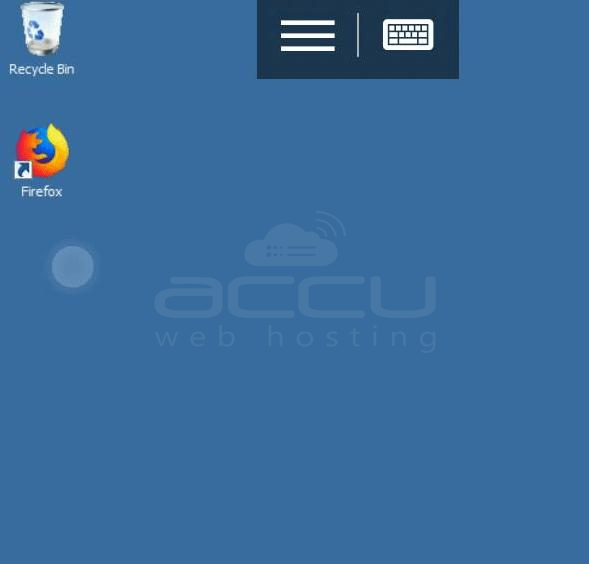 ---