Detailed errors help to troubleshoot website issues as it displays potentially detailed information about the error.
The IIS server is default set to show detailed errors locally only. At the same time, it displays a custom error for remote requests. The detailed errors also display the HTTP status codes, which is helpful in troubleshooting issues.
Kindly follow the below-mentioned steps to enable detailed errors from IIS – 
1. Open the IIS Manager.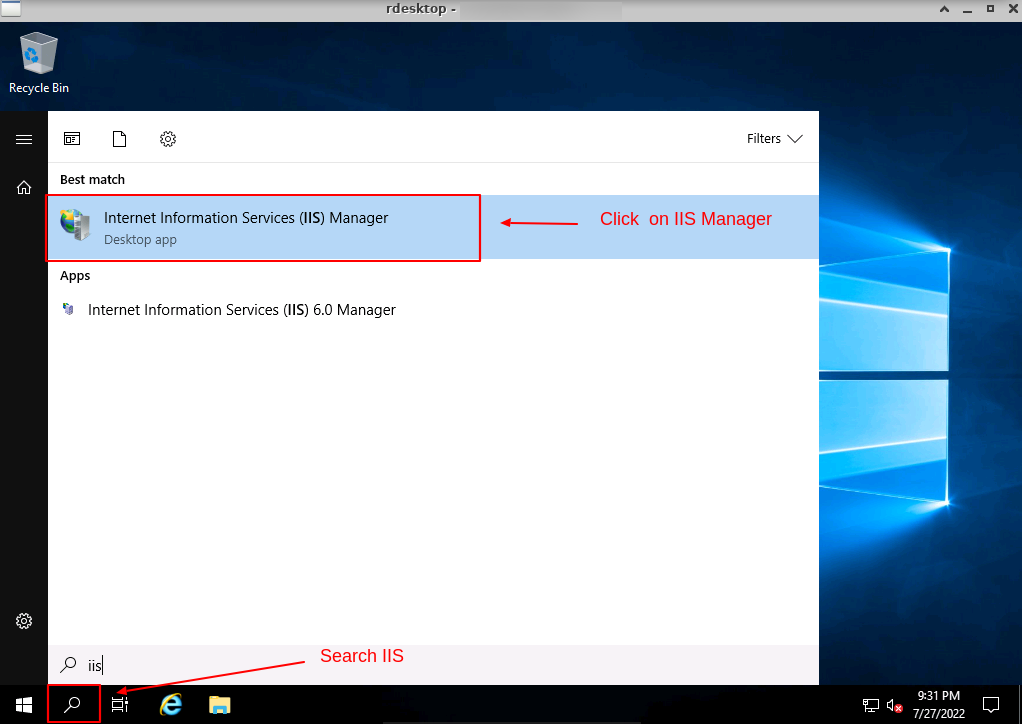 2. Expand the Sites and select the website you want to enable detailed errors.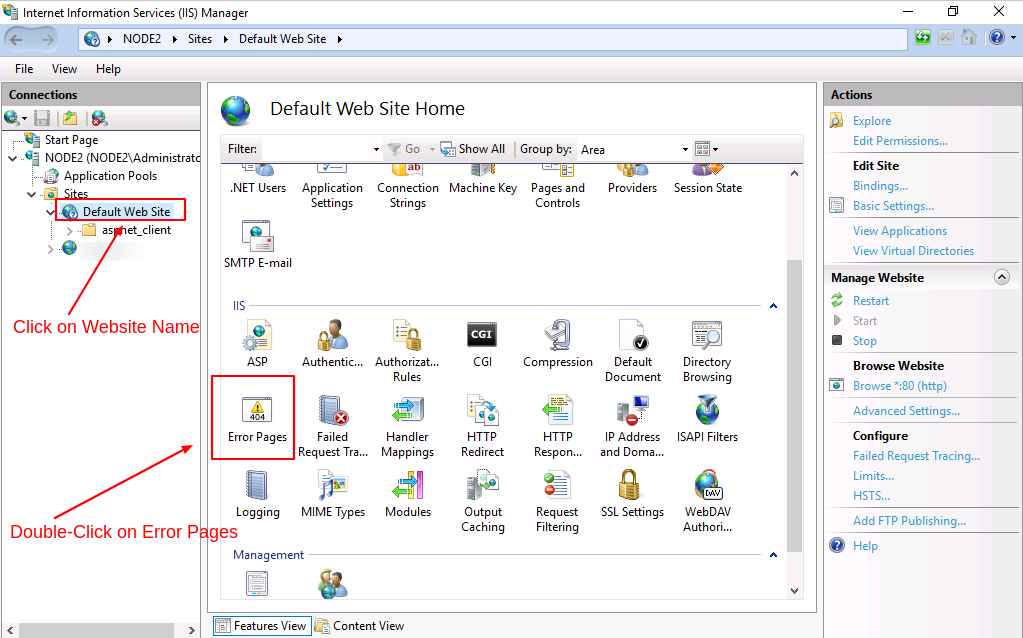 3. Double-click on Error Pages under the IIS section.
    (Check the above screen capture).

4. Click on Edit Feature Settings."
5. Select the Detailed errors option from the Error Responses section and click Ok.
We have successfully enabled Detailed Errors for the website.
Now, we can open the problematic webpage to see a detailed error page containing more technical/ error information.
Website before enabling detailed error messages: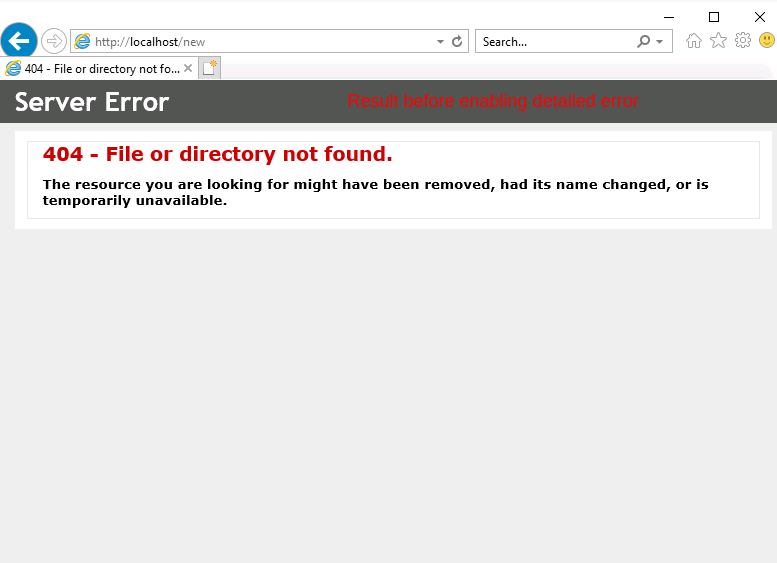 Website after enabling detailed error messages: