Why does AccuWebHosting ask to provide a support pin?
When any of our clients raise a chat or call, sometimes, in order to check the issue, we need our client to submit a support ticket.
We get requests from our clients to submit the ticket on their behalf, but to prevent unauthenticated communication, we can not create the ticket via call or chat support.
However, AccuWebHostig has introduced a new support pin feature to get rid of this. Any managed clients can request us on call or chat to raise the ticket on their behalf, but the client has to provide the support pin for the product he requested support for.
It's straightforward to get a support pin of your product from your client area. Let's see the steps for the same.
1) log in to your client area using your username and password.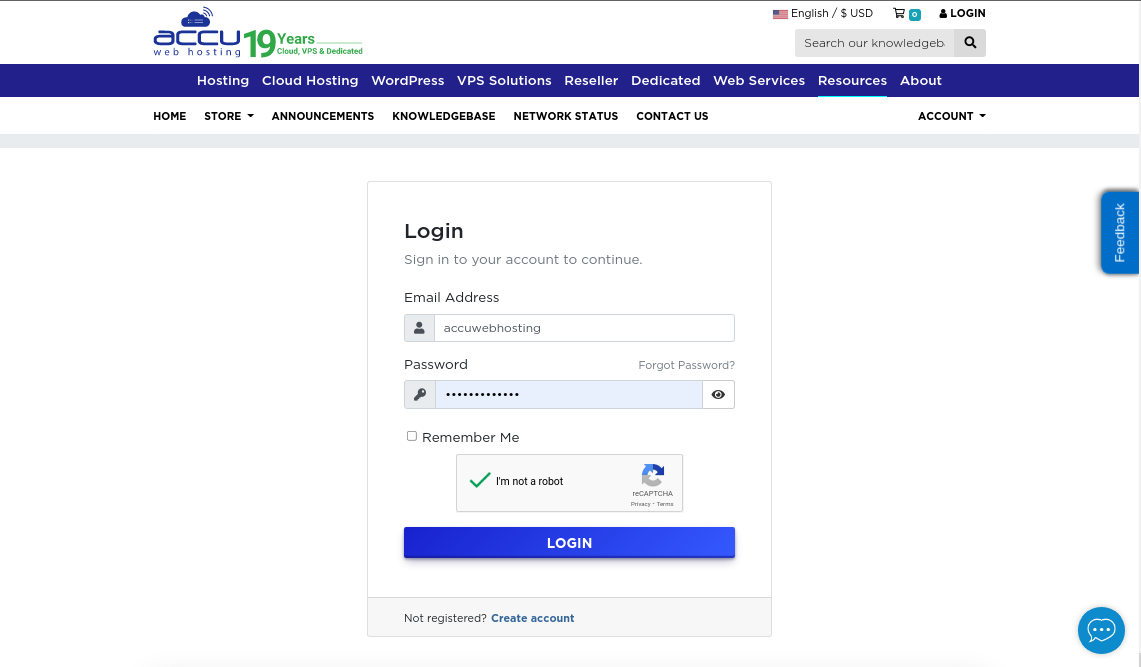 2) Next, click on "Services," then click on "My Services."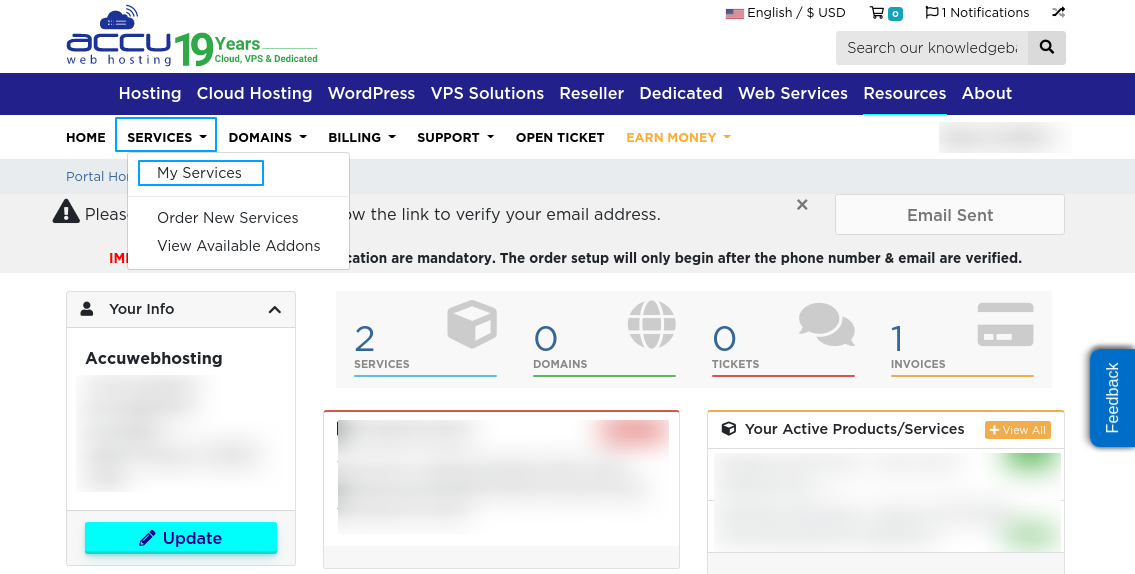 3) You can see all your services are listed here. Next, search for the product you have requested support for. Here you will get a support pin.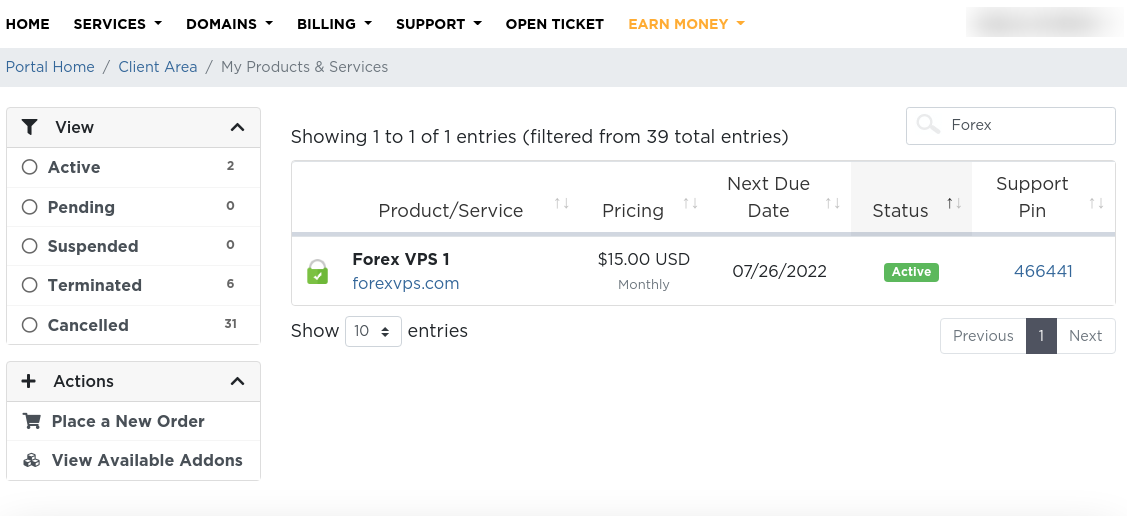 That's it...