This article is for you if you are a WordPress beginner and want to know where to find your WordPress Database details, such as DB User and DB User Password, in the wp-config.php file.
1. Log in to your cPanel.

2. Click on File Manager.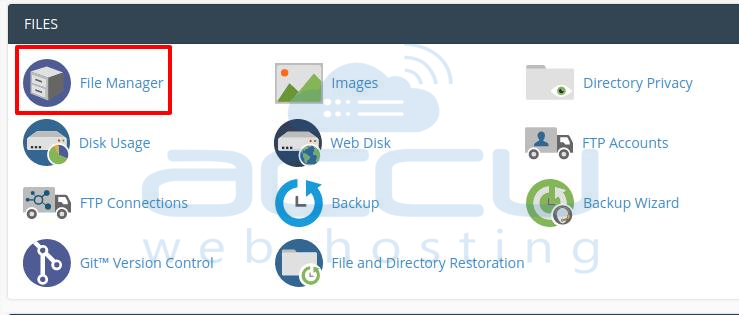 3. Locate your WordPress installation and find the file called wp-config.

4. Right-click on the wp-config file and click on the View button.

It will open the wp-config file in a new tab.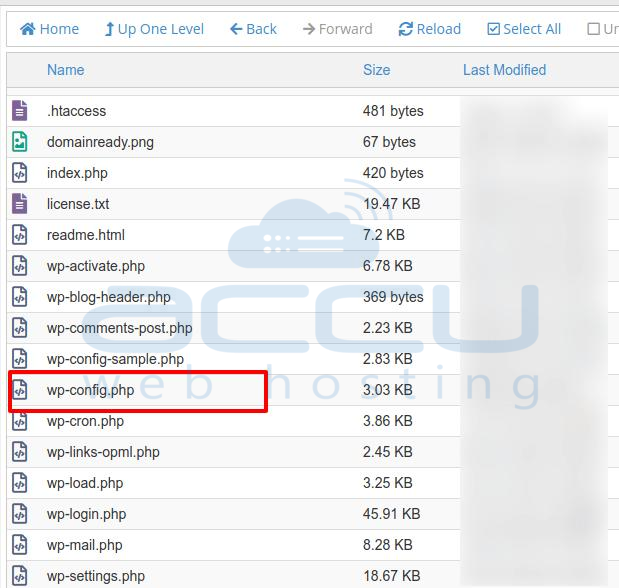 5. You can see your WordPress details such as Database Name, User, and Password.

All have been shown in the image below.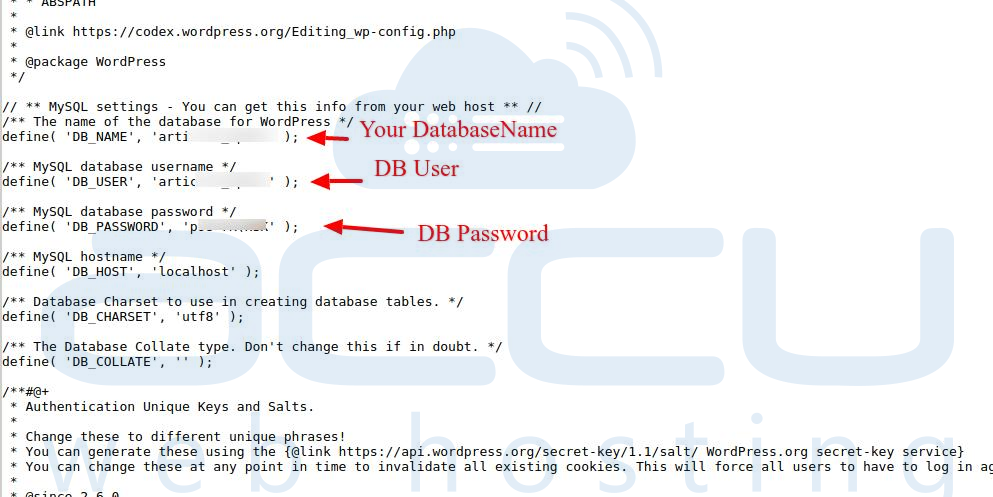 6. You must note down this information for your reference.