You always require to create user accounts on Windows 2016 Server OS. Following are the steps to create a User on the Windows Server 2016.
1. Click on Start >> Administrative Tools >> Computer Management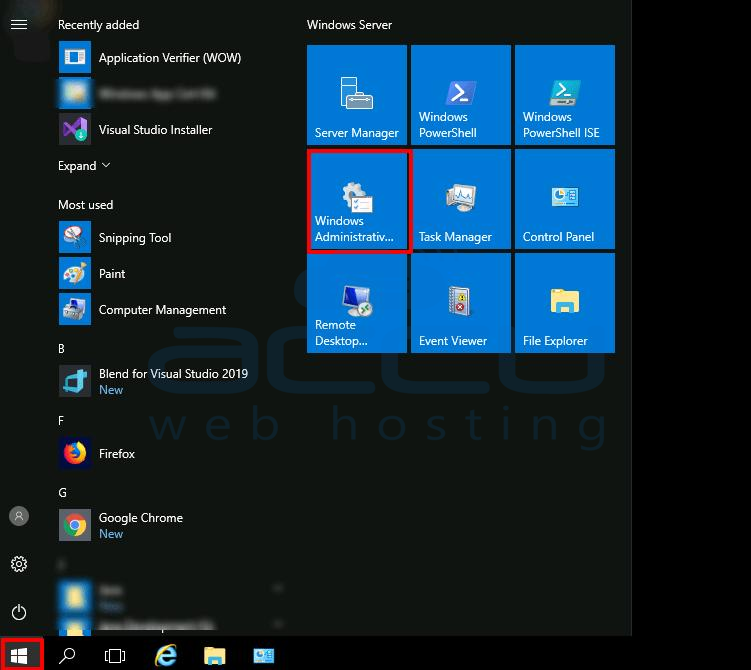 2. Expand Local Users and Groups.


3. Right Click on the Users and Click on New User.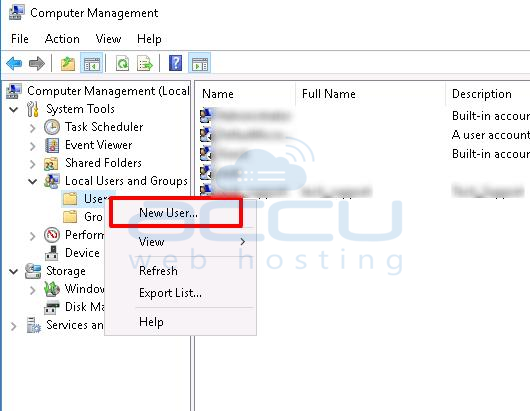 4. Enter your Username, Password and tick on Password Never Expires.
5. Hit the Create button.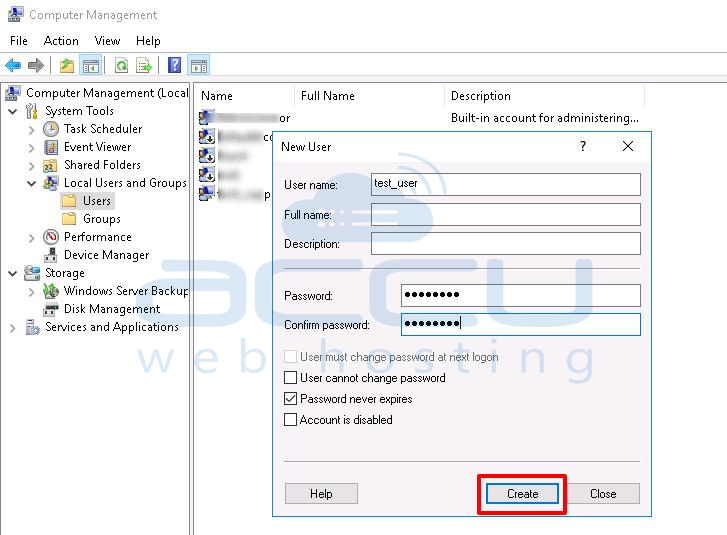 Once the user account is created, you need to add it to the appropriate group. For this, Right click on the user you have created. Go to the Properties >> Member Of >> Click on Add Button and choose the Group you require to assign for that user.
---