SQL Server Reporting Services is used for creating, publishing, and managing reports, and delivering reports to end users in various ways, whether viewing them in the browser, on cell phones, or as an email in their inbox.
Generally, SSRS will be pre-installed with the SQL Server Installation, but several times it is required to install the SSRS separately. Following are the steps to install SSRS on your existing SQL Server 2014 Express Edition
1. Download the Stand-alone SQL Server Package from Microsoft Website, run it, and then click on New SQL Server stand-alone installation or add features to an existing installation.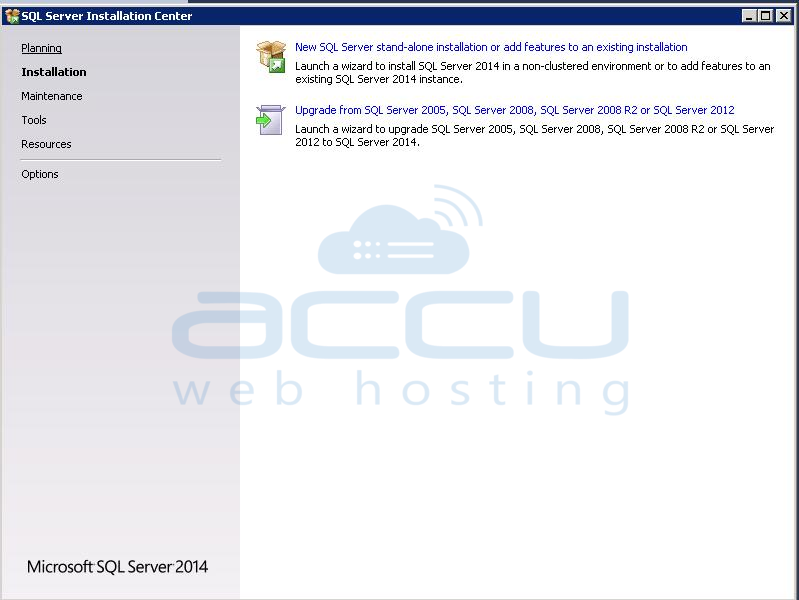 2. Select the add features to an existing instance of SQL Server and click Next.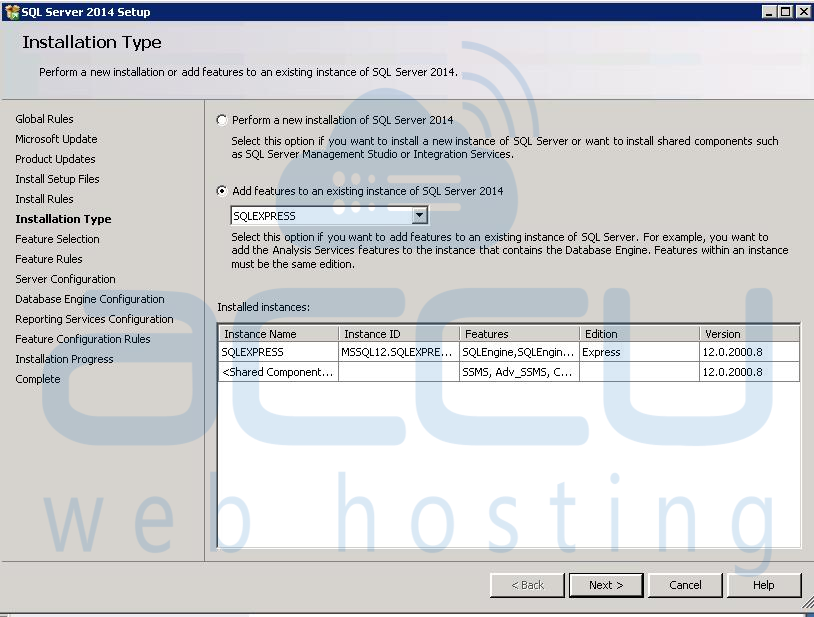 3. Tick the Reporting services -Native in the feature selection and click Next.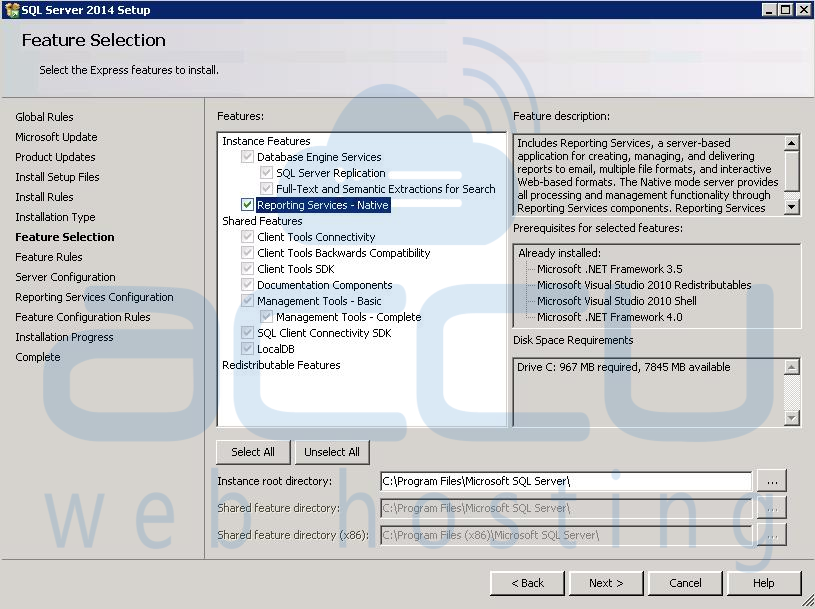 4. Keep the startup type automatic and click on Next. Here, you can set the Password for the SSRS account.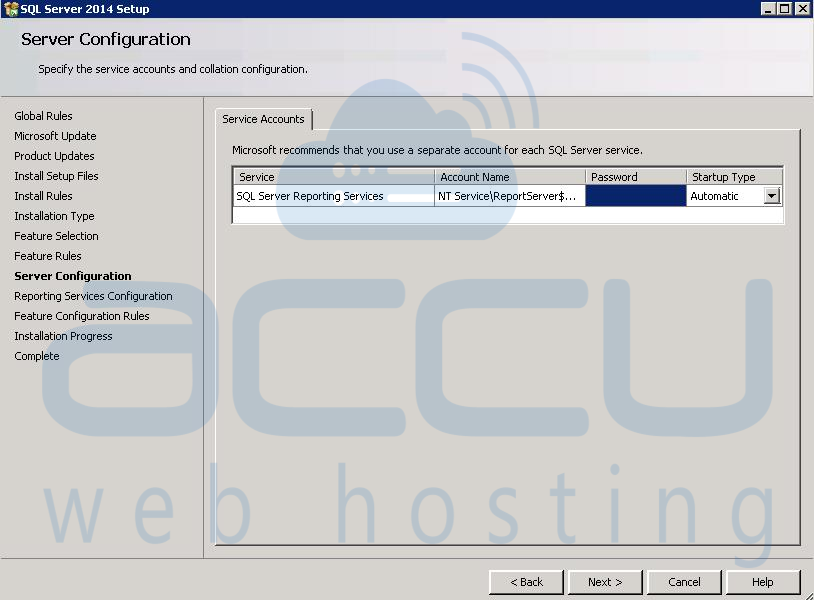 5. Select Install only on the configuration page and click on Next.
6. At the below screen, you can verify your selected feature has been installed successfully.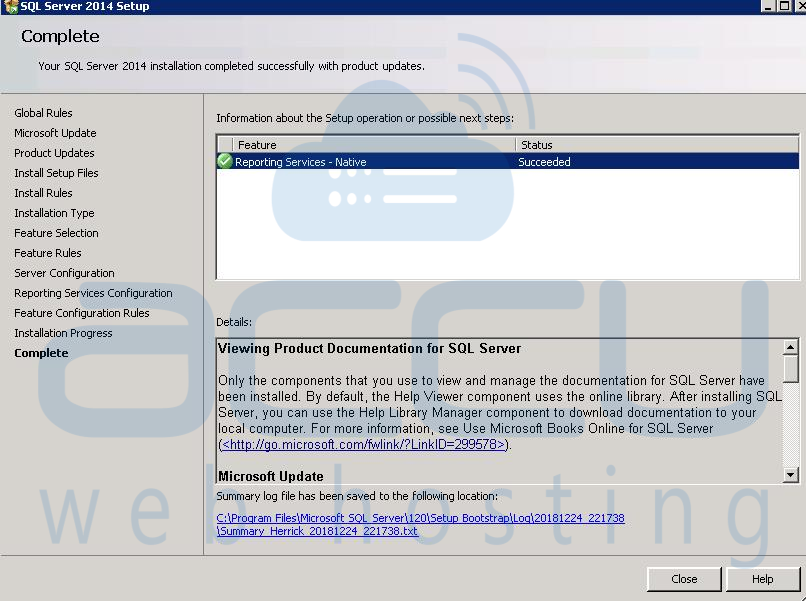 → Click the close button to close the setup for SQL 2014 Installation.
→ Looking to verify your existing MSSQL Edition. Please refer to MSSQL > Check Edition for more details.