Problem:

Due to some misconfiguration or change in the setting of "open with" program, Windows open particular file extensions with incompatible software.

Just take the following example.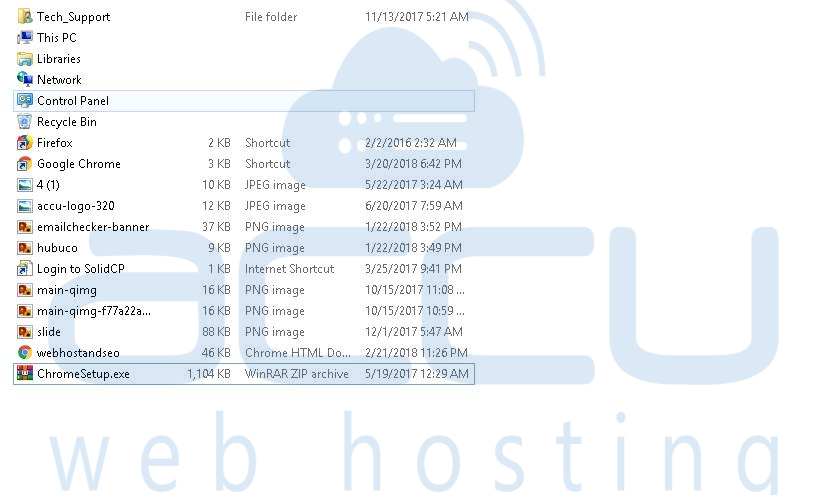 The chromsetup.exe has .exe extension and this file should open as Windows Explorer. However, it is showing default open program to WinRAR which is not compatible to open Windows executable exe files.

Solution:

Follow below steps to reset the default open program of executable files to windows explorer.
Open CMD as an Administrator user.


Run the following command.



That's it. This command will reset the file open values to the system default.