We deliver Windows VPS with default time zone MST - Mountain Standard Time. However, you may need to change the default time zone to your regional time zone. 
This article will assist you in changing the Windows VPS time zone via Remote Desktop Service (RDP).
Note
You'll need administrative access to change the Windows VPS time zone.
1. Log in to your Windows VPS via RDP (Remote Desktop).
Click on this link for the tutorial on connecting to the Windows VPS server using the RDP from different operating systems.
2. Click on Start and go to Control Panel.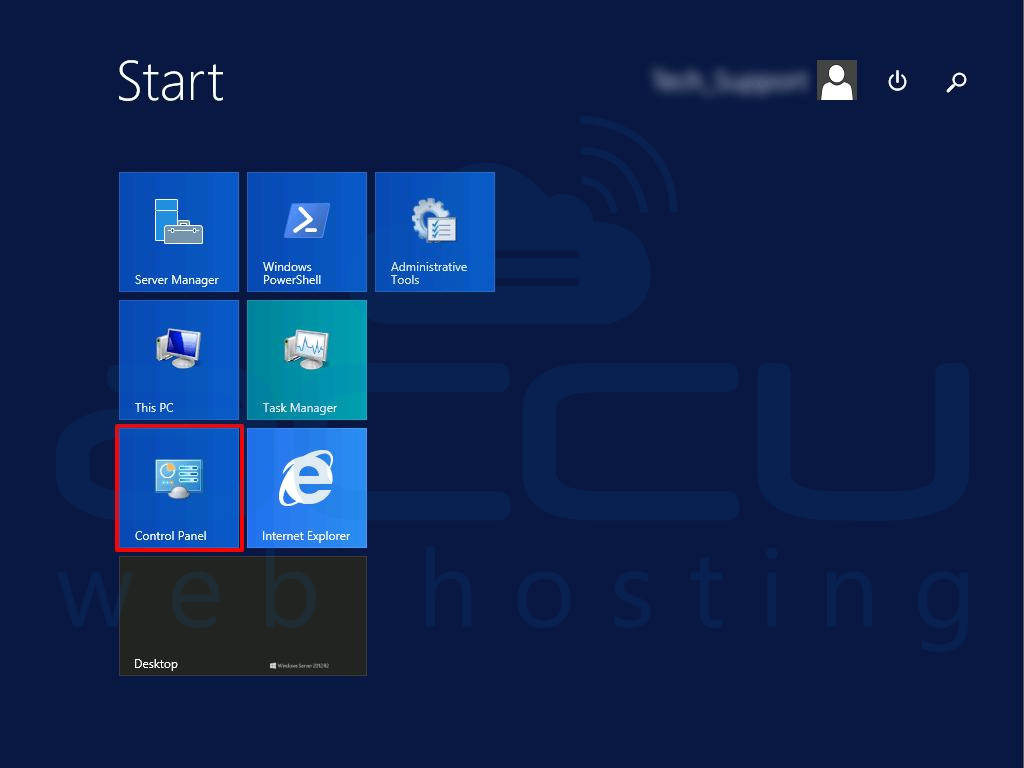 3. Click on Set the time and date under the Clock, Language, and Region menu in the Control Panel tab.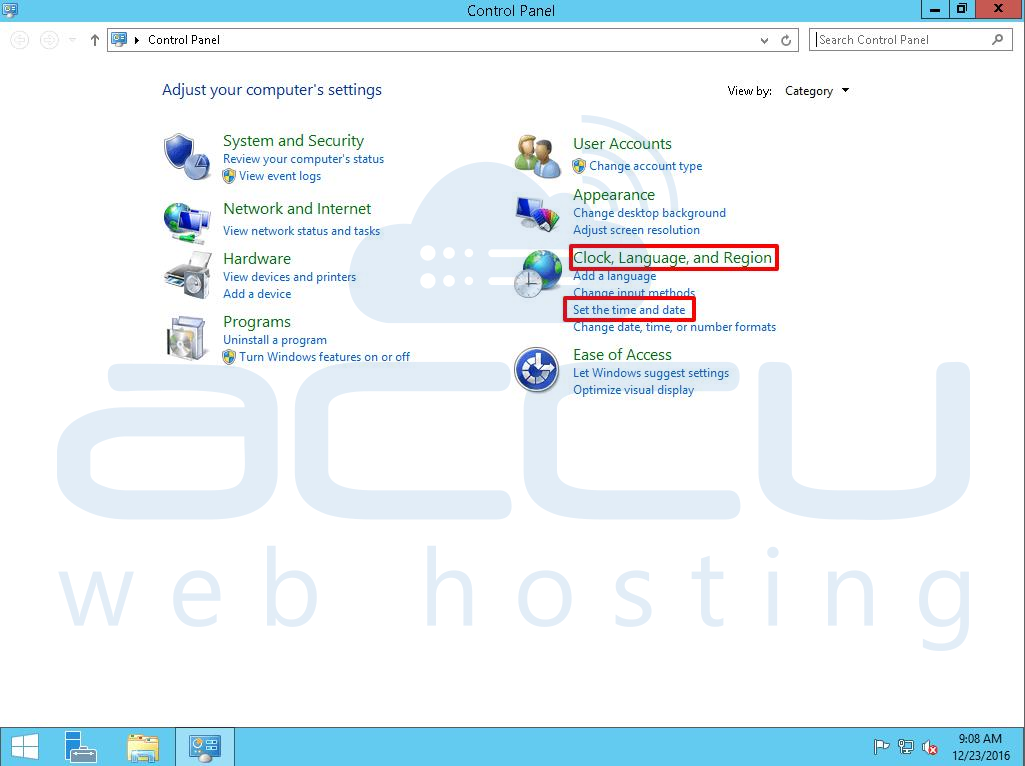 4. Click on Change time zone in the Date and Time tab.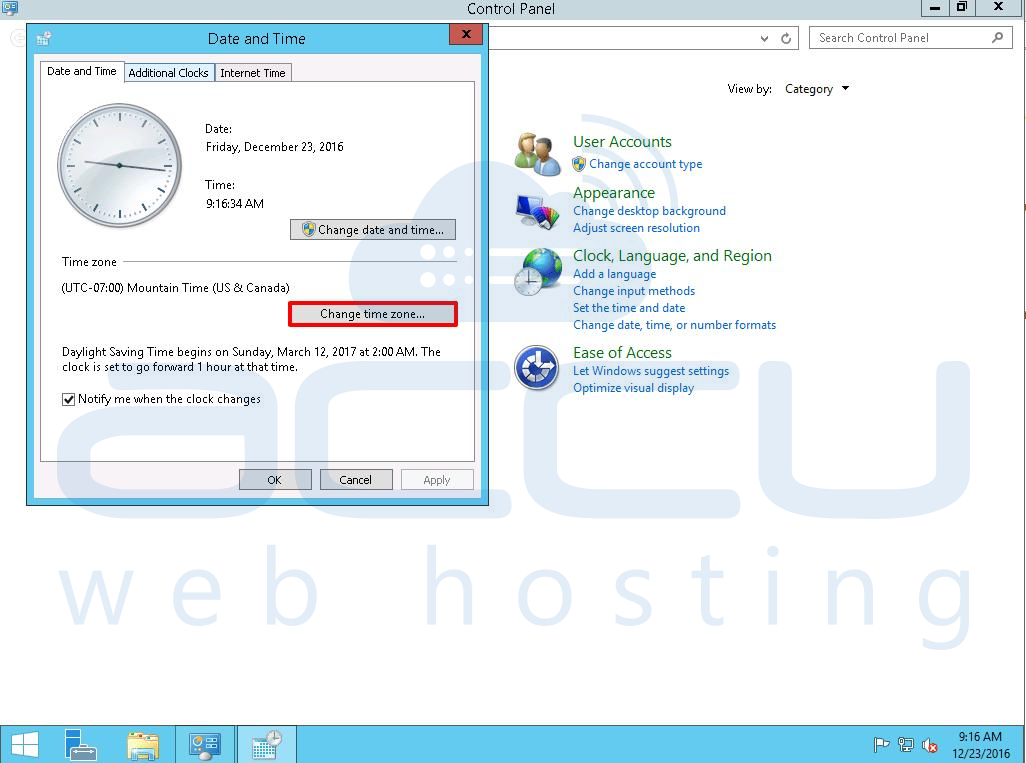 5. In the Time Zone Settings tab, select the time zone from the drop-down list and click on Ok.
If your time zone has Daylight Saving Time, click on the checkbox to Automatically adjust the clock.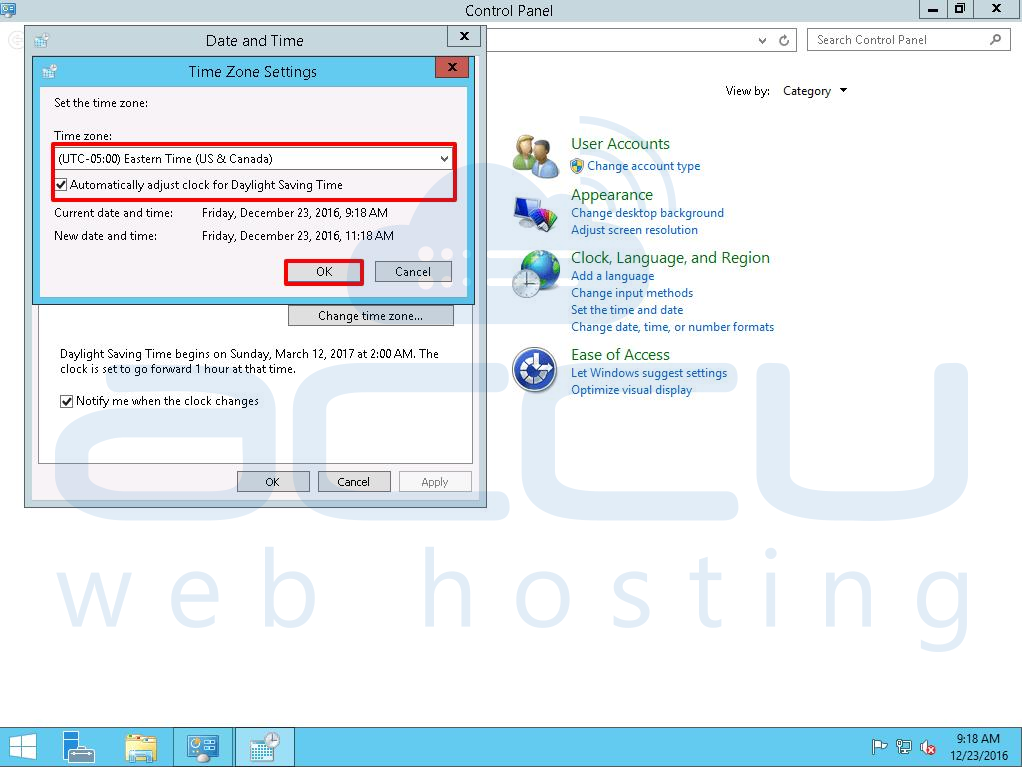 6. Click OK in the Date and Time tab, and the new time zone settings will be applied.