Once you receive Welcome Email OR VPS Login details, the first thing you should do is verify the VPS resources.
Follow the below-mentioned steps to verify VPS resources through Remote Desktop.
1. Log in to your VPS. Right-click on Task Bar and select the Start Task Manager option. Here, you can verify the Virtual CPU and RAM allocated to your VPS under the Performance tab.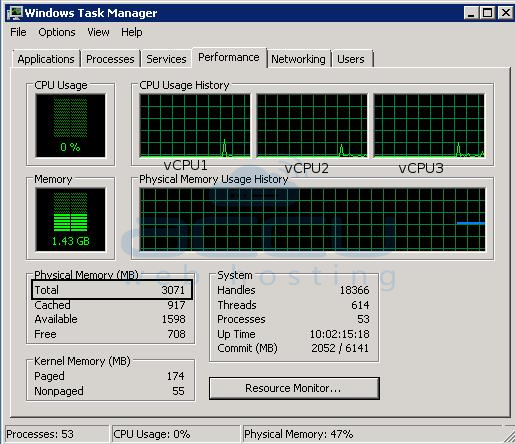 2. Go to Start → Click on Computer/This PC. Here, you can verify the allocated Disk space.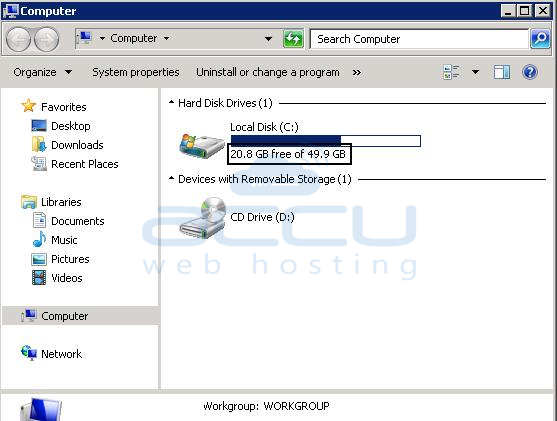 ---