Following are the steps to check your VPS from iPod Touch or iPhone:
1. Download and install the VNC application on your iOS device. After that, complete the signup process.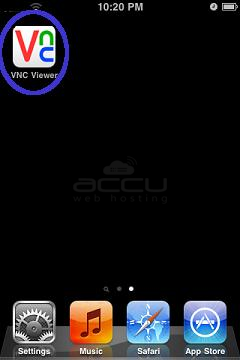 2. Tap on the + symbol from the top right corner to add a new connection.
3. Enter your VPS IP address and Connection name. Set the necessary details and tap on Connect button to create a connection.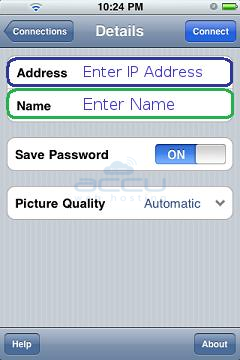 4. Enter the Password of your VPS and tap the Done button from the top right corner.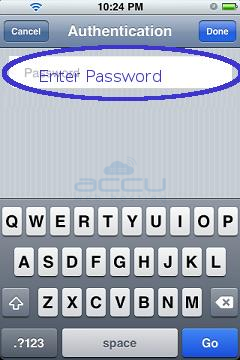 5. Let it load and connect.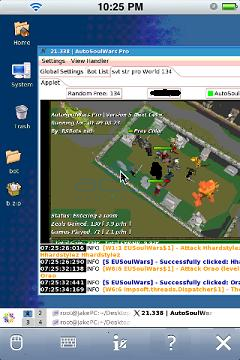 6. You have successfully connected to your VPS through VNC with iPod Touch or iPhone.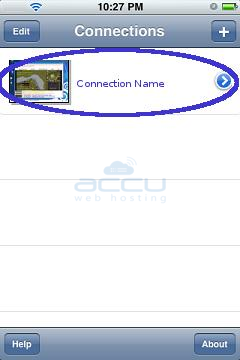 7. Next time, when you open the VNC application, all of your connections are shown on the first screen. You can also add a new connection by tapping the + icon from the top right corner. If you have kept the Save Password option ON, you can access your VPS by tapping the connection name.