WordPress is a great content management system (CMS) widely preferred by bloggers, entrepreneurs, influencers, and start-ups. However, your content must outshine search engine result pages, eventually attracting more people for higher traffic to take your WordPress website one level up. This requires a good guide and an unbeatable strategy that you can implement to make your website stand out among the countless other options.

Make your Website Search Engine-Friendly
High-quality content is the only surefire way to get featured on search engines. It applies to your home page copy, product pages, and everything in between. There are, however, things you can do to increase the likelihood of your fabulous material getting viewed.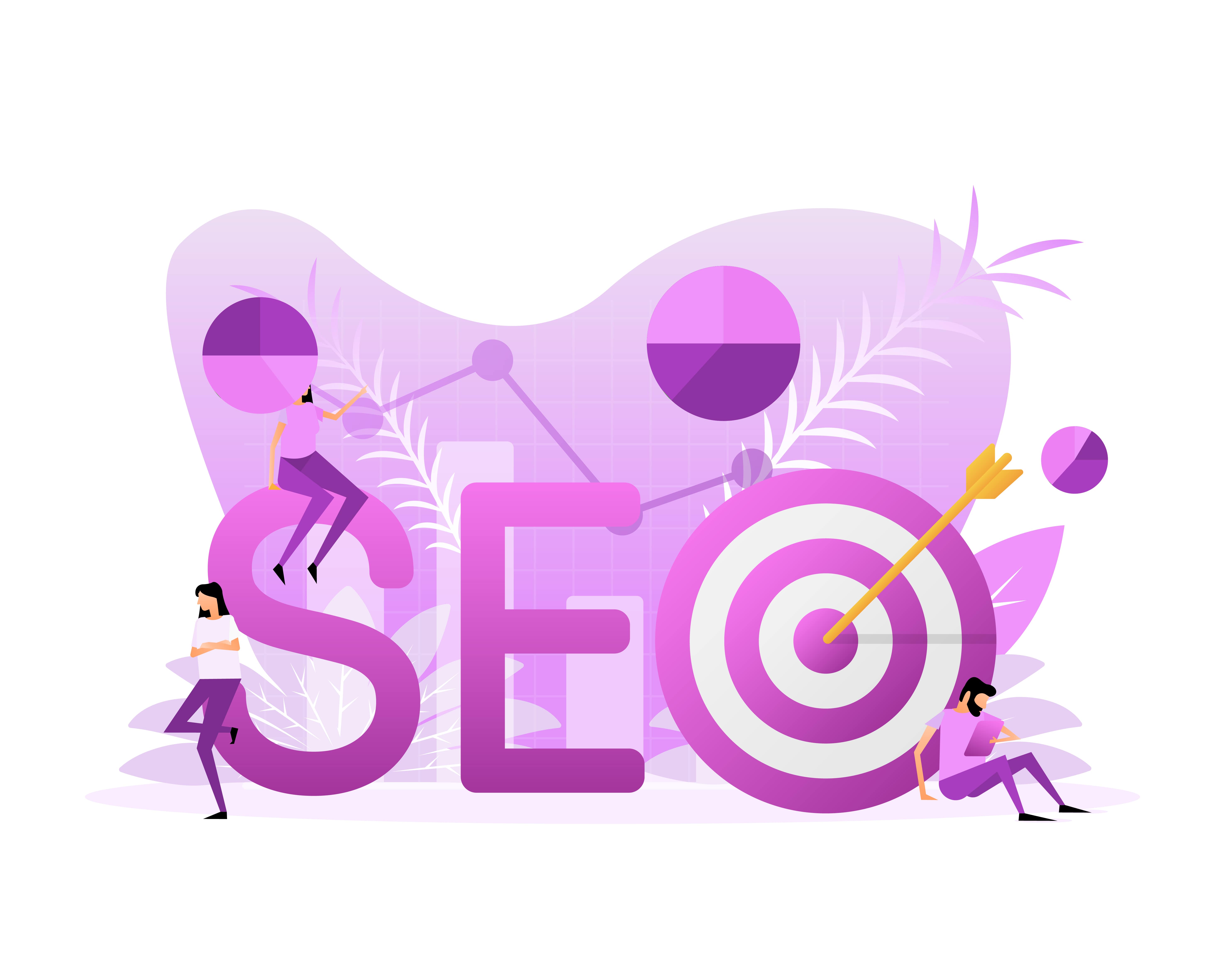 So, you can start by doing the things that allow search engines to locate and crawl your site, so you must ensure your privacy settings are set to Public. Next, do keyword research to determine which terms and phrases people use in their search engine requests. Your titles, headers, body text, meta descriptions, and URLs should contain these keywords.

Make High-Quality Blog Posts
Blogging should be a component of your content strategy to increase visitors to your site. In terms of writing regularly, a blog that produces new information appeals to search engines greatly, which means more people will see your website. Simultaneously, the regularity with which your blog increases readers' loyalty impacts your website traffic.

The Interlinking Techniques
How we link to our other post here is what we refer to as 'interlinking.' But how can this help you increase your traffic? It's all about the mechanics; you provide your readers with the option to locate more of your information by connecting to other postings.
If visitors read your entrance article (like this one) and then go, you'll have a greater bounce rate, which means you'll lose SEO points and web traffic. Thus, search engines prefer natural internal linkage.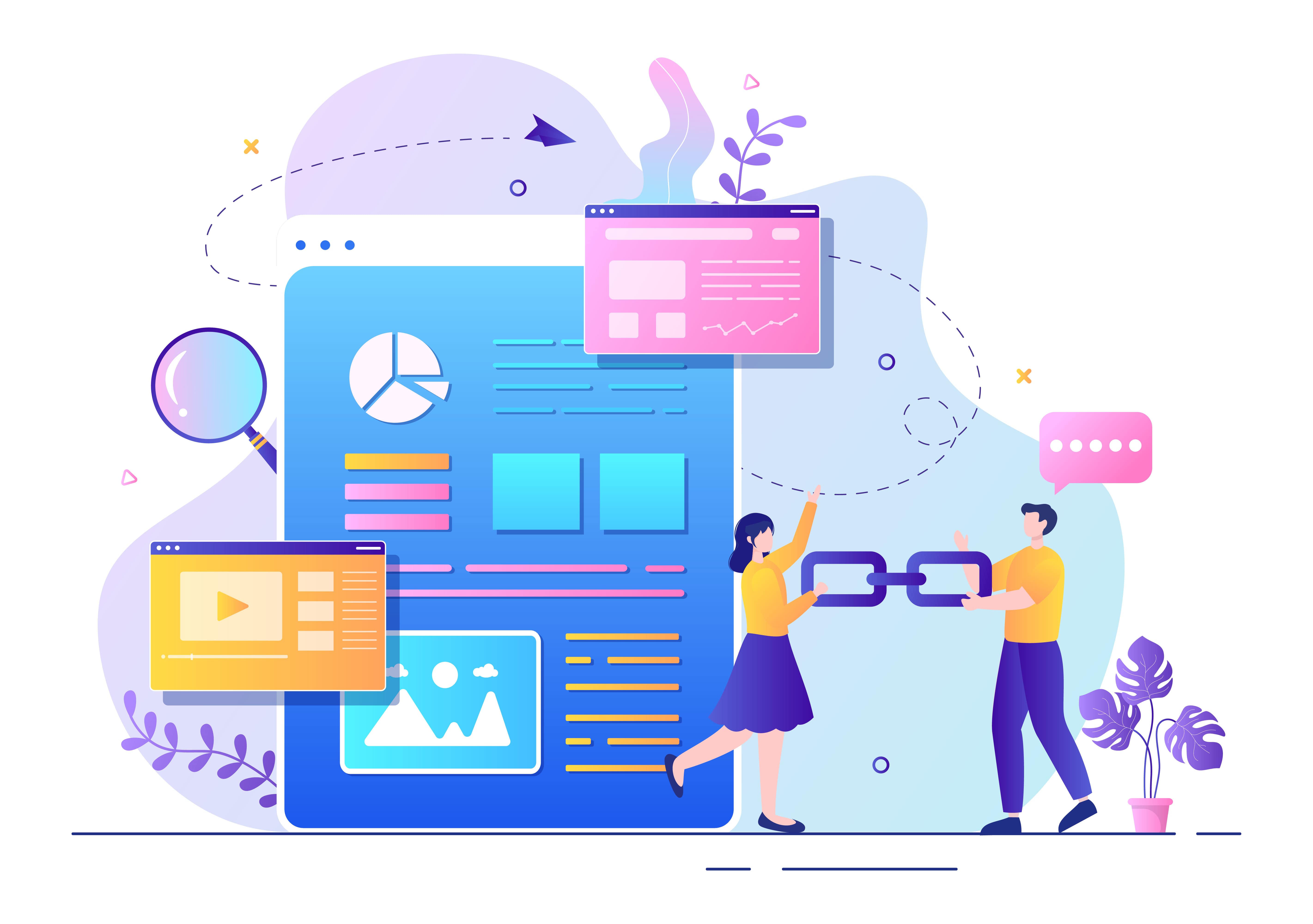 At the same time, connecting to your earlier pieces increases the likelihood of more people discovering, reading, and sharing your information. When consumers share your material, it attracts more visitors; if this pattern continues, your traffic will only increase.

Boost Your Site's Performance
Increasing the number of visitors to your website is useless if you can't retain them. If people have a terrible experience on your site because it loads at a snail's pace, they won't return, which means your traffic will diminish, even if you have a lot of new visitors.
You should be concerned about two metrics as a webmaster – new visitors and returning visits. If a significant portion of your traffic returns to your site, you're doing something right.
If you're getting a lot of new visitors but your bounce rate is high, you should reconsider your whole approach - after all, what good is a million people who never click your CTAs? What good is drawing the entire world if they never return when they leave?
Improving your site's performance has a direct impact on user experience. Visitors will appreciate your efforts if your site loads quickly, and because buying is all about feeling, you will have one foot in the door. As a result, you will not lose traffic, and more individuals will be ready to stay long enough to take your bait.

Create a Mailing List
It would help if you made individuals want more and more whenever you've to charm them with astonishing substance and contributions. Rather than sitting tight for them to return to your site all alone, step up. To entice people to give you their email address, including offers of e-books, templates, free memberships, and other lead-generating material on your articles and pages.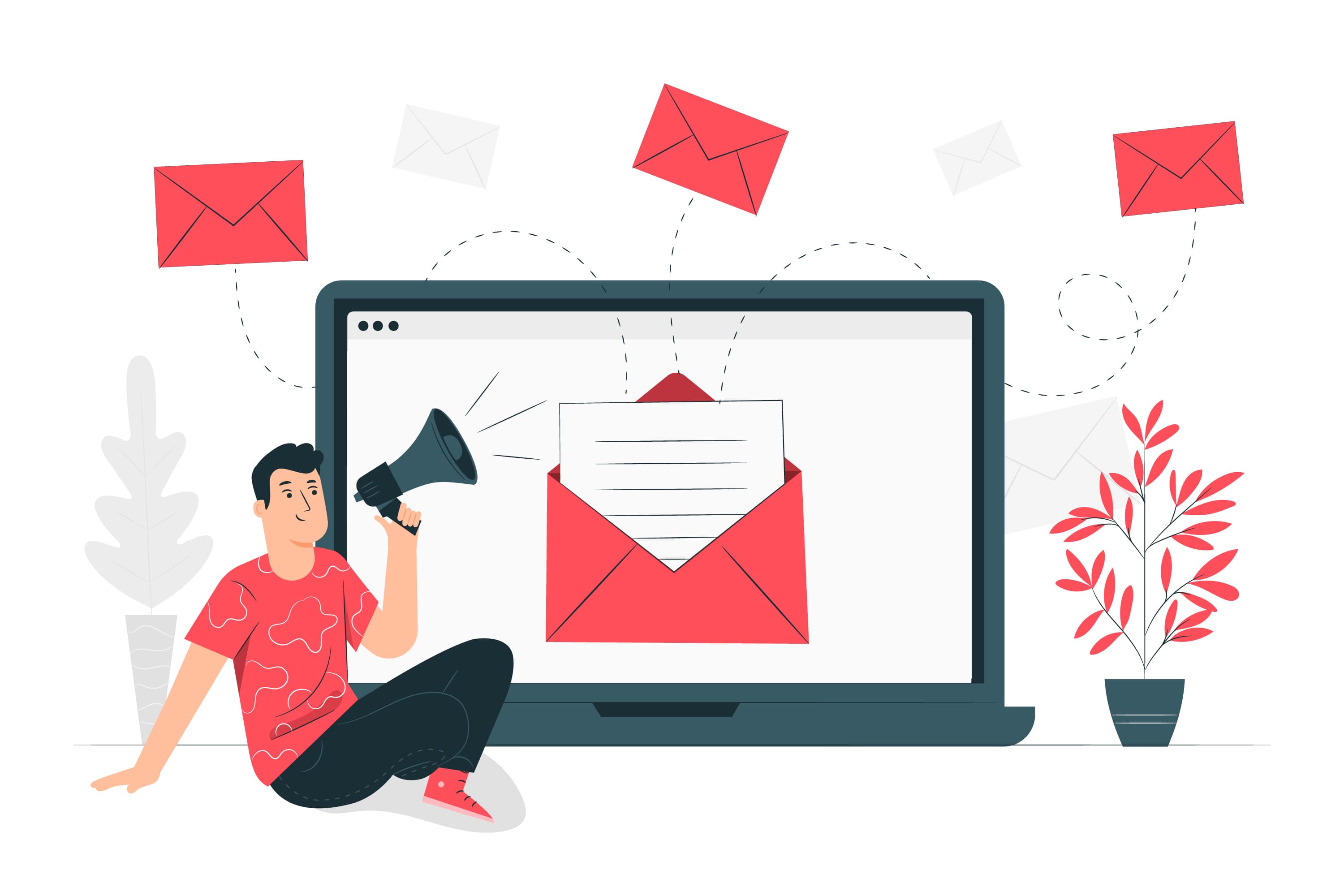 You may communicate directly with your target audience using an email list. You'll be able to notify whenever new content is published, products, offers, or events become available. New visitors will become recurrent visitors after that.


Use Social Media to Broaden your Audience Base
A rising number of social networking sites receive massive amounts of traffic. For instance, Facebook has a daily active user base of over one billion people. Create personal and business profiles on Facebook, Twitter, Google+, and LinkedIn, among other social media platforms, to grab a piece of the action. Sharing your articles and pages on those sites can help you reach a broader audience and boost traffic to your website.
Visitors should readily share your material by including social sharing buttons on your website. In addition, your material will have a higher chance of becoming viral if you enlist their assistance.

Determine your Success
You must assess your performance to discover what you're doing right and improve to increase traffic to your site and maintain those gains. You can discover and target improvement possibilities by measuring your traffic, keyword rankings, and user interaction. For example, you could find that one type of article performs better than the others and adjust your content strategy and editorial schedule as a result. Alternatively, you can discover that a consistent traffic volume comes from a nation or region you weren't targeting and adjust your publishing schedule accordingly.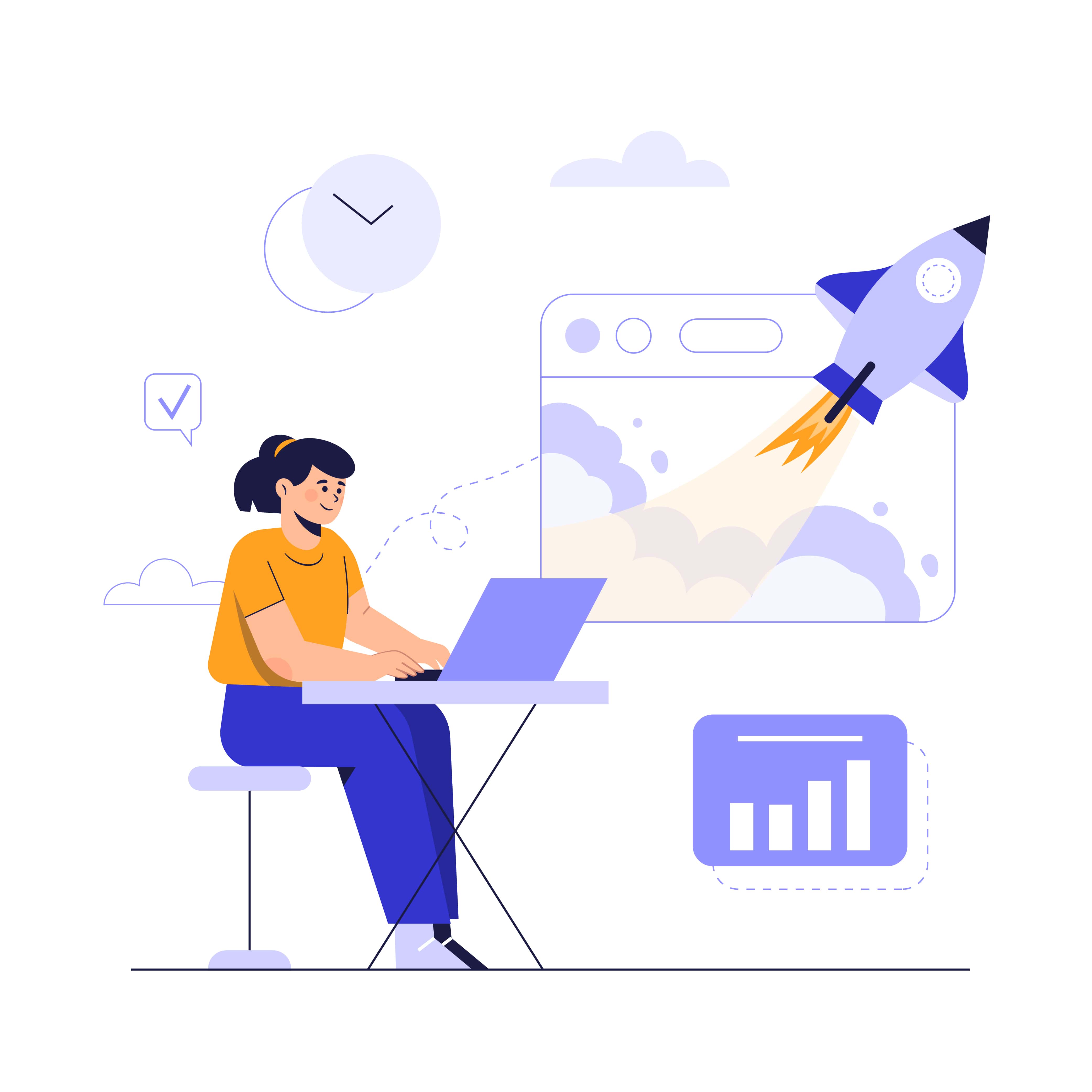 By studying these indicators, you can design a plan to constantly enhance your site and deliver better experiences for your visitors.

Create Visually Appealing Blog Design
You can see when a website is unappealing from a mile away. A difficult design to look at will turn off potential customers because, well, who loves ugly? So, how will you get more traffic if no one wants to stay since your website design is just unappealing?
You won't have to battle to attract traffic if you create a gorgeous, original, professional design that stands out. It's as easy as that, and it all comes back to the UX point we brought up previously.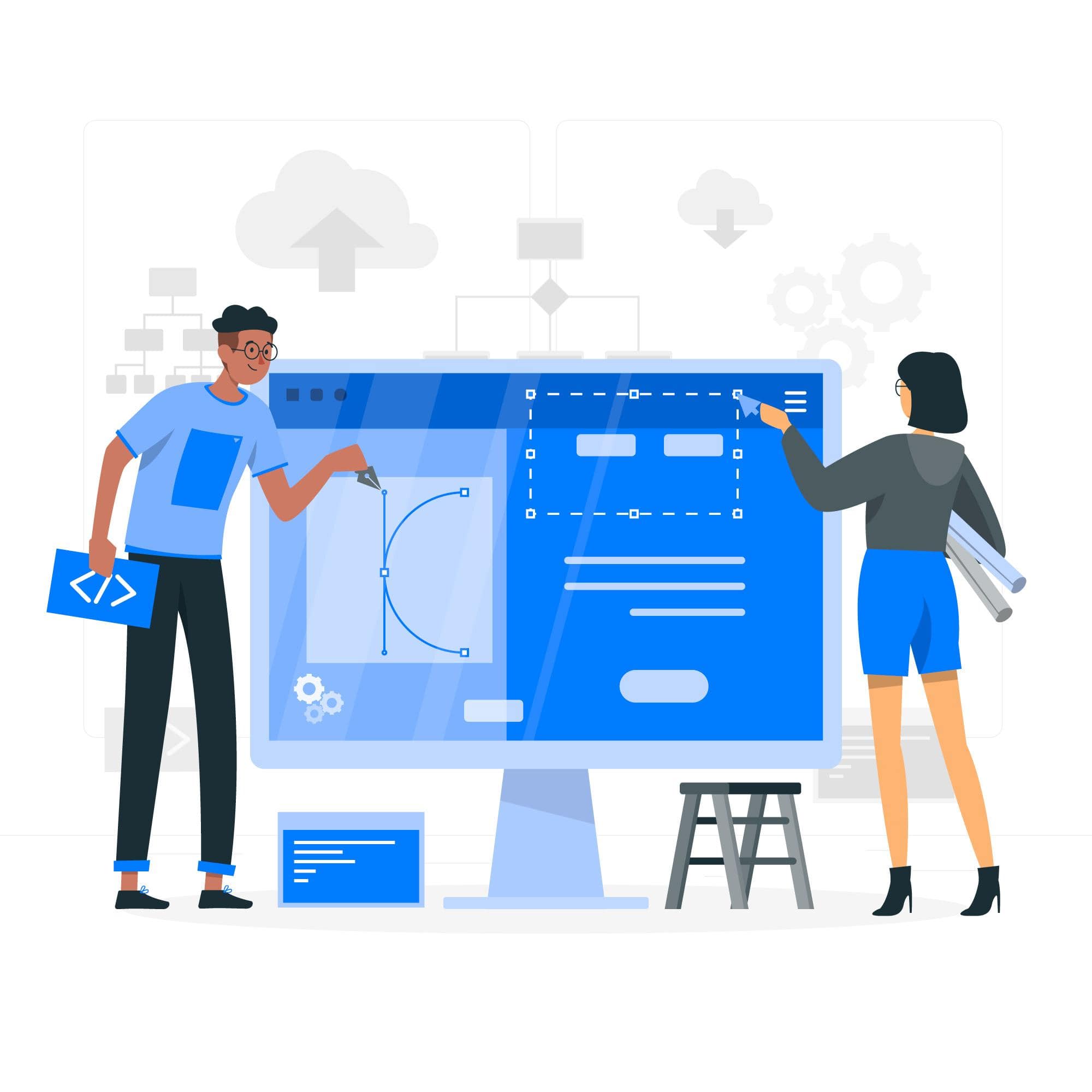 Keep a Watch on your Website Traffic
Even if you have ten blog entries, you're certain to draw readers unless your website doesn't exist; any website with acceptable material will attract visitors.
Given that you have (or plan to publish) a large number of posts, you must generate some traffic. You may discover areas that need to be reinforced and places that need to be pushed to the back burner if you do your homework and research the traffic you're pulling.

Conclusion 

Website traffic is essential to improve your site performance on search engine result pages. If you understand and implement the points discussed in this blog efficiently, you will be able to drive more traffic to your WordPress site easily.
Just focus on having excellent, intriguing content in addition to a great strategy to encourage your visitors to take action by clicking on it further.