A smooth and speedy WordPress site is essential to reducing the page loading time, lowering bounce rate, and getting more views to increase website traffic.  
If you want to speed up your WordPress site, this article will guide you through the steps to achieve the desired result.
Ways to Speed Up WordPress Site
Select a Good Web Hosting Provider
The predominant thing that influences your website's speed is your WordPress website's hosting. AccuWeb Hosting endorses hosting your new website with a shared hosting server that offers "unlimited" bandwidth, storage, email, domains, etc. However, it is pertinent to know that if your web hosting provider isn't good or capable enough to provide all the services mentioned above/ features, it can negatively impact the load times. Furthermore, this may not be suitable for the duration of the site visitors' time during a shared hosting environment. In most cases, 99% uptime isn't always provided in a specific month, thus reducing the website speed.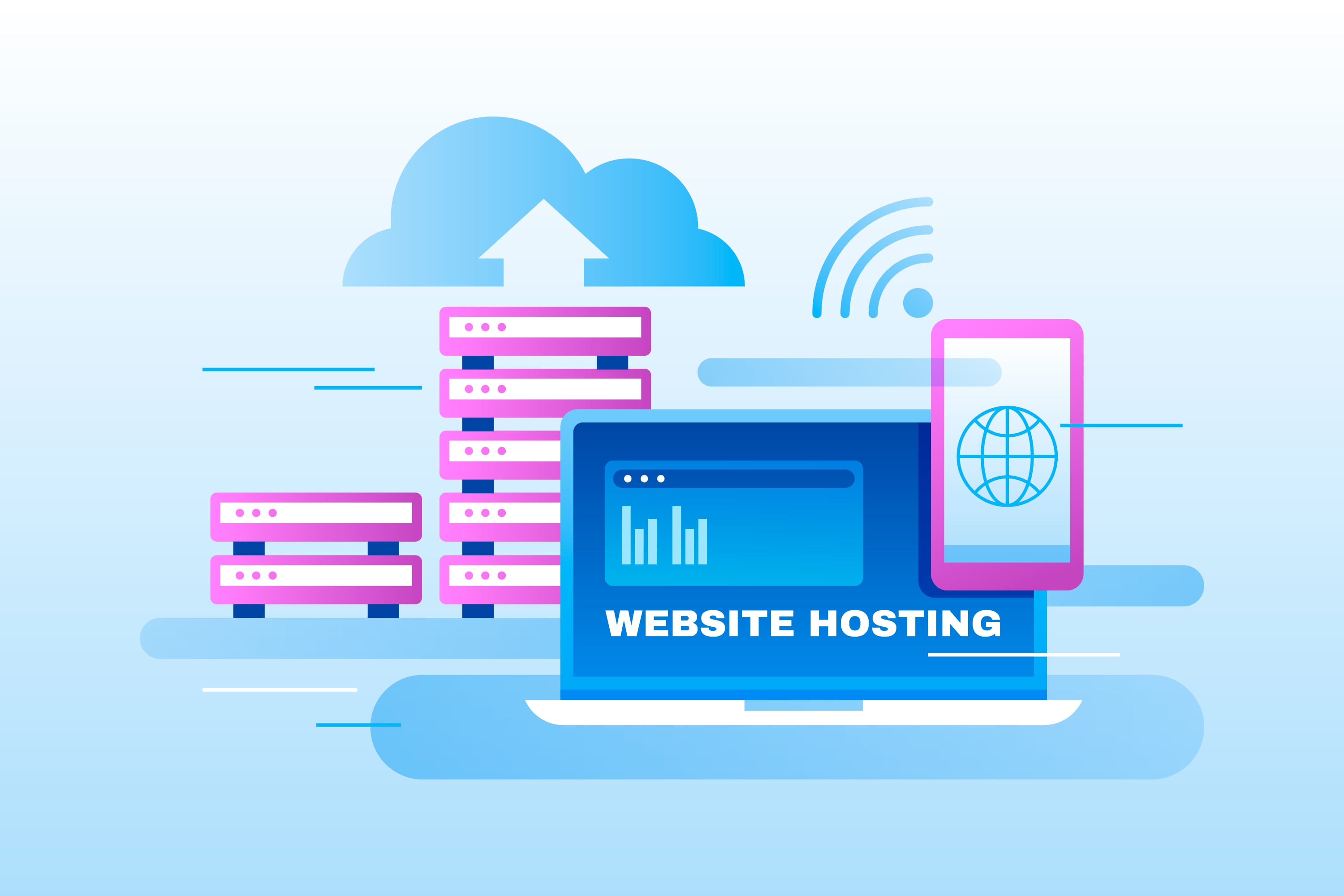 Use a Lightweight WordPress Theme / Framework
WordPress themes with many dynamic factors, sliders, widgets, social icons, and many different bright factors are visually attractive. However, too many elements and a large web page size will negatively impact your web server. So, the better alternative to counter this problem is to apply a bright theme by selecting a suitable option from the available WordPress themes.
Reduce the Image Size
Images are the most critical contributor to the size of a specific website. But one way to go around this issue is to reduce the size of the image without compromising its quality. Though manually optimizing images through various tools or applications such as Chrome Page Speed ​​Insights extension or Photoshop, etc., requires a lot of time. Fortunately, various feasible plugins and image optimization can be used.
Minimize JS and CSS Files
If you are running your website using the Google Page Speed ​​Insights tool, then minimizing the size of your CSS and JS files can effectively speed up your site page by reducing the wide variety of CSS and JS calls.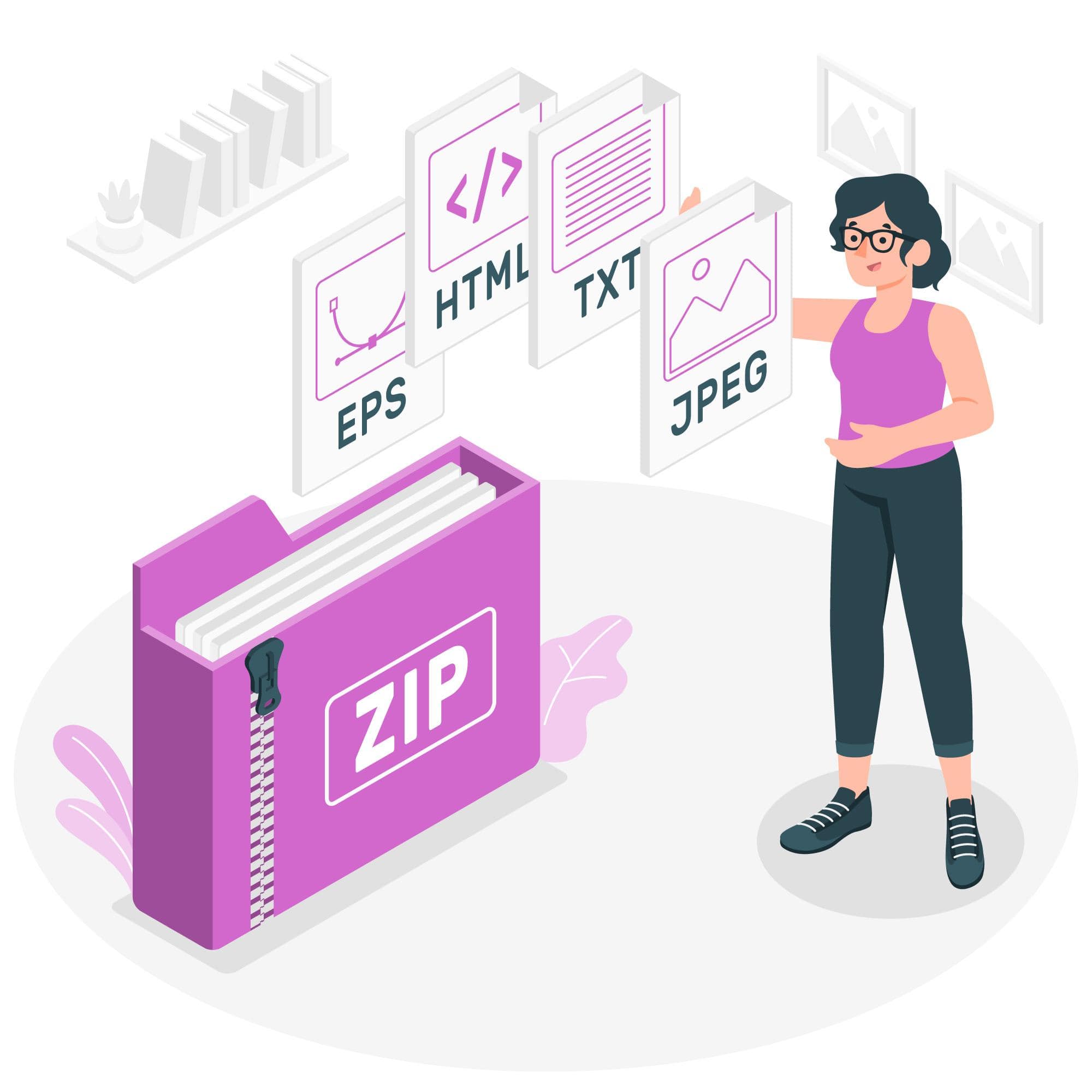 Use Advanced Caching Mechanisms with Caching Plugins
WordPress caching plugins simplify the complex task of including caching regulations to website factors. Consolidating such modules with predominant storing systems like Varnish will speed up the stacking to your site and, eventually, speed up your WordPress site.
Use a CDN
Your website visitors can be from any part of the world. If your website is not where it is hosted, it will load slowly. Many CDNs (content delivery networks) assist limit the web page load speed from exceptional countries—CDNs store copies of your website in different locations. The main characteristic of the CDN is to serve the website to visitors from the nearest location. Cloudflare and MaxCDN are some of the most popular CDN services.
Use GZIP Compression
Compressing files to your local computer can save disk space, and you also can use GZIP compression for the web. GZIP compresses numerous documents whenever a visitor attempts to go to your website; the browser first unzips the website, thus drastically reducing the bandwidth utilization and the time it takes to access your website.
Clean up Your WordPress Database
Deleting unnecessary data from the database minimizes its size, reducing your data backup size. For example, it would be best to eliminate junk mail, comments, fake users, old drafts of content material, or even unwanted plugins and subject matters. In addition, it reduces the dimensions of databases and web files, thereby speeding up the WordPress site.
Deactivate or Uninstall the Plugin
Eliminating undesirable plugins to your WordPress website adds a tremendous amount of junk to web files. In addition, it puts an overwhelming burden on server resources, creating backup files. So, removing unused plugins and alternative approaches are searched to automate or schedule tasks using third-party services. For example, IFTTT or Zapier are web services that help automate such tasks and offload website and server resources.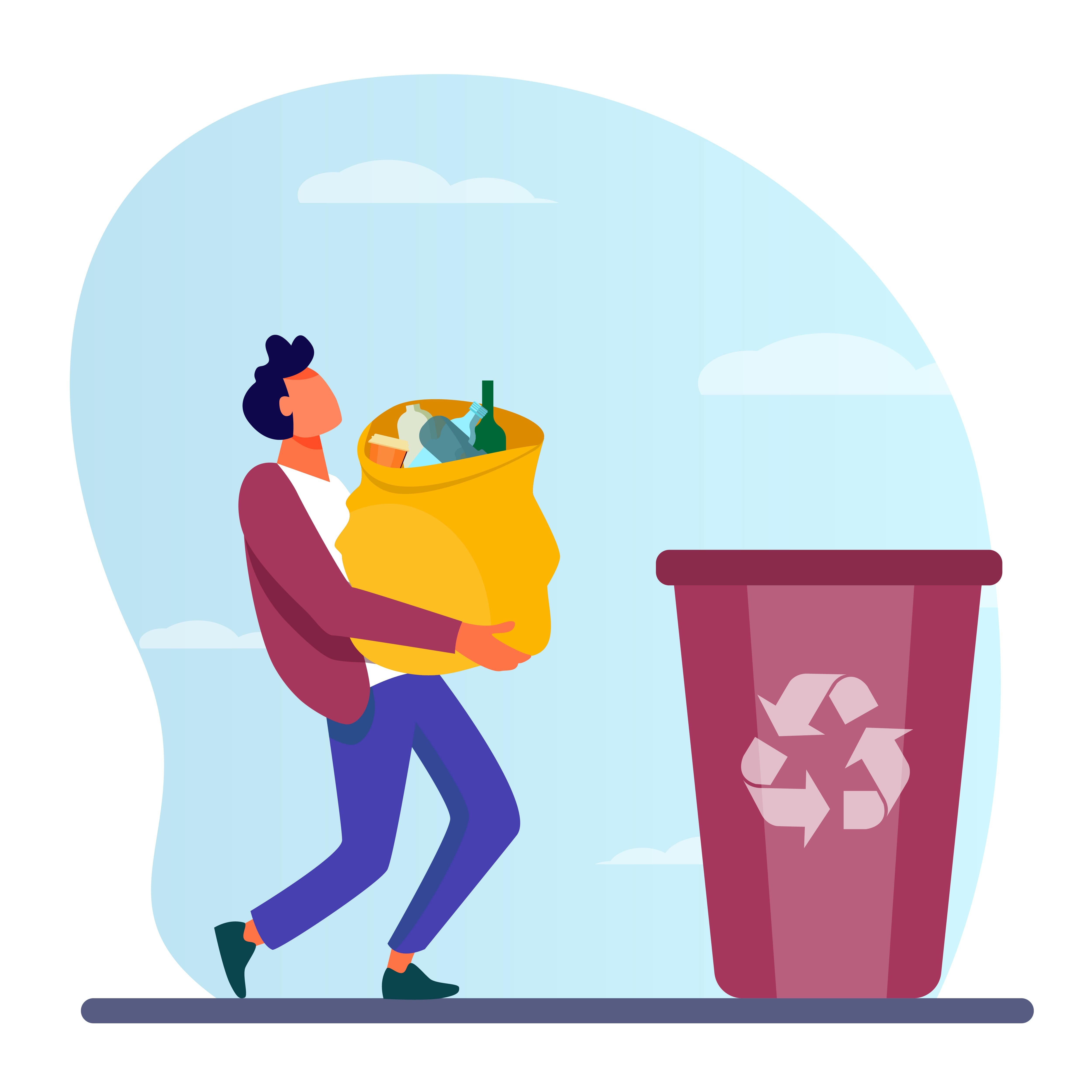 Minimize External Scripts
An external script on a web page provides few records of the general load time. Therefore, we advise using a small but wide variety of hands containing the most effective basic factors and tracking tools (such as Google Analytics) and commenting systems (with Disqus).
Use Components only Sparingly
Pingbacks and trackbacks are two central WordPress components that notify you when a blog or page receives a link. In addition, while it may sound helpful, Google Webmaster Tools and other services check website links. Maintaining pingbacks and trackbacks can also put an unwanted burden on server resources. Any time anybody attempts to connect to your site, it produces demands from WordPress. This usefulness is broadly handled while focusing on a site with DDoS assaults.
Conclusion
WordPress is an amazing blogging platform to club your words and ideas to create a masterpiece. But ensuring it runs smoothly and at lightning speed is essential to gain significant traffic. Therefore, implementing the tips discussed in this article will support you in mastering WordPress and using it to your advantage.