Please refer to the following steps to generate DKIM Record in ISPConfig
1. Log in to ISPConfig
2. Click on Email.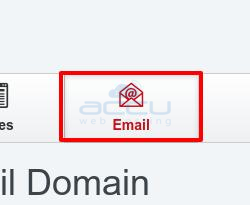 3. Inside Email Accounts >> Select Domain and click on Mail Domain name.



4. Click on DomainKeys Identified Mail (DKIM).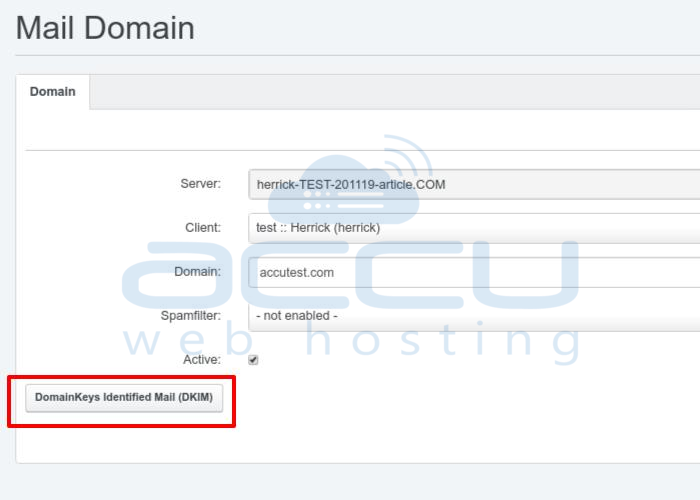 5. Tick Enable DKIM and Click on Generate DKIM Private-key Button. It will populate DKIM Private-key..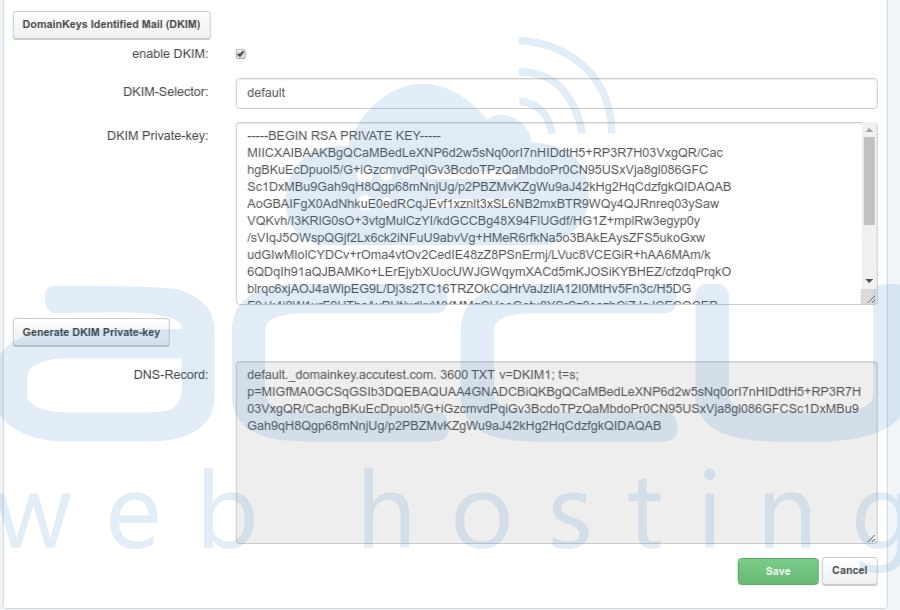 6. Copy DNS Record and add it to your DNS with its DKIM Selector.
7. Click on Save Button.