You may require to remove WordPress installation if you have installed it on an incorrect path or due to any issue in cPanel. For example, if you have installed WordPress using Softaculous, removing files/ folders from that path will not work, and you may face an error while installing WordPress again. 
Please refer to the following steps to remove WordPress altogether from cPanel.
1. Log in to the cPanel.
2. Go to Softaculous Apps Installer and select WordPress.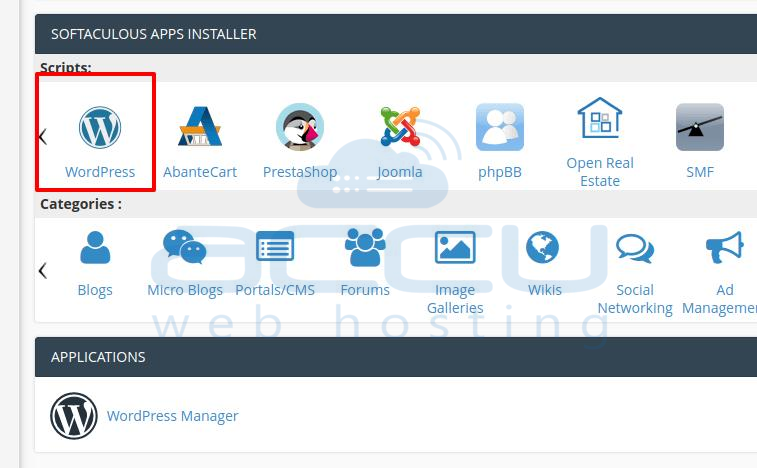 3. It will show the installation page listing all the current installations.
4. Check the WordPress installation you want to remove and select the Remove Completely option from the drop-down list.
5. Click on the Go button.
It will delete WordPress; ensure you don't remove other WordPress installations.

6. Go to the same path in cPanel and check that no WordPress file exists.

 You can now install a fresh WordPress installation again.