Introduction:
A permalink is also known as a permanent link. It refers to the complete URL for a page on a website. Typically, the URL includes your domain name and a slug, which is the part of the URL that comes after the domain name. Permalinks are crucial to have SEO-friendly permalinks.
You can change the permalink of a WordPress post easily without any special tricks involved and losing your SEO credibility. WordPress has a built-in mechanism that keeps track of all permalinks. So if you change the permalink for one post, the old permalink will automatically redirect to the new permalink. In this article, we have mentioned steps on how to change the Permalink of an Individual WordPress Post or Page.
Steps to Change the Permalink of an Individual WordPress Post or Page.
Step 1: Log in to your WordPress admin dashboard.
Step 2: Navigate to Settings > Permalinks.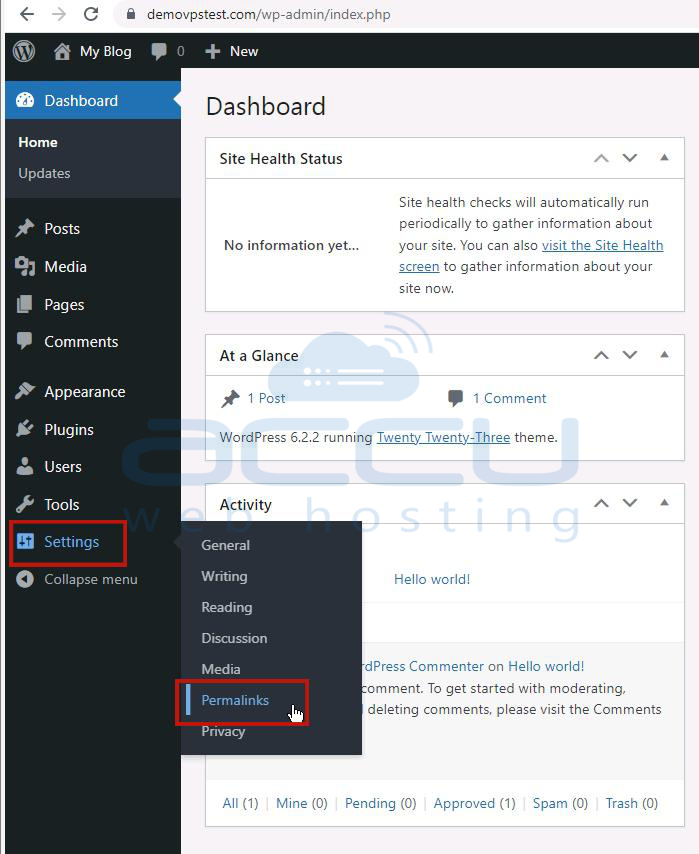 Step 3: Select Custom Structure by clicking the radio button.
Step 4: To apply changes, click on the Save Changes button.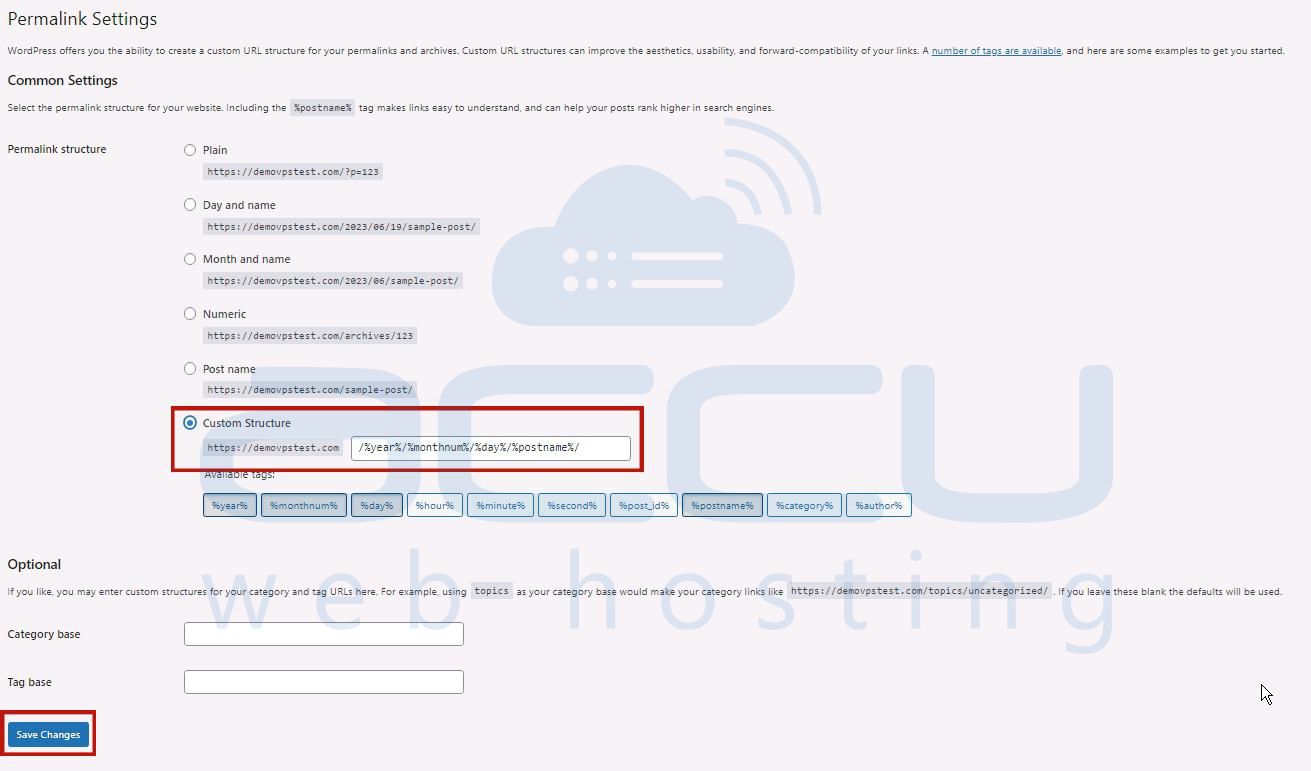 Step 5: Now, go to the Posts or Pages section, depending on whether you want to change the permalink of a post or the permalink of a page.
Step 6: Find the specific post or page whose permalink you want to change and click on the title or edit button to edit it.

Step 7: In the post or page editor, find the section with the permalinks. Usually, it is located at the top of the editor, just below the title.
Step 8: Now, click on the Edit button to change the permalink.
Step 9: Enter the permalink you wish to set and click Ok.

Congratulation! You have successfully changed the permalink of a single WordPress post or page.
Conclusion:
Optimizing your WordPress post and page permalinks is one of the most important steps to improve your website's user experience and search engine optimization. Permalinks can be easily changed by following the steps described in this article. It's essential to choose a descriptive permalink structure, and SEO-friendly and ensure that modified URLs are properly tested and routed. Creating clean, user-friendly URLs improves your website's visibility and overall performance.