You can quickly transfer the web contents from your local system to your Forex VPS via Remote Desktop and map your local drives into it.
Exploring mapped drives is possible through Microsoft Windows Explorer, and you can transfer the files by copying from a local computer drive and pasting them into Forex VPS drives. 
It is an easier way of transferring files than FTP, and it also saves time.
You can refer to the following steps to transfer or copy files to the Forex VPS – 
1. To start the Remote Desktop Connection, go to Start and then Programs.
2. Click on Accessories >> Remote Desktop Connection. 
3. Then in the computer field, enter your server's IP address and port number.
4. Click the Options drop-down and select the Local Resource tab there. 
5. Next, click on the More button in the Local Resources tab.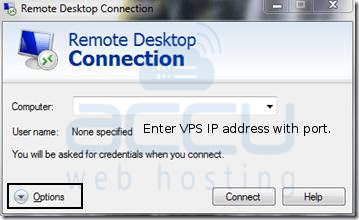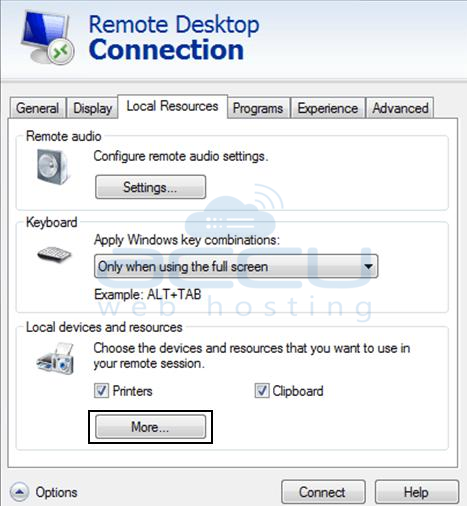 6. Select all the local drives you desire to share with the Remote Desktop Connection and click Ok.
7. Once you have selected the drives, click the Connect button.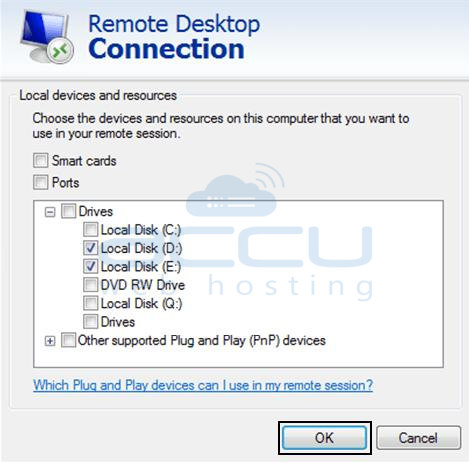 8. After establishing a connection with your VPS, go to My Computer.
Here, you will find selected local drives available to access directly from your VPS.
9. You can drag and drop files to your VPS drives from your local computer.


This is all you must do to transfer/ copy files from your local system to the Forex VPS.