This error can be encountered while upgrading WordPress or installing a WordPress plugin from the WordPress admin area.



Following is one of the solutions to fix this issue in windows server:
Download cert.pem from the URL http://curl.haxx.se/docs/caextract.html


Copy the cert.pem file to your php installation folder. Generally, the php.ini path should be C:\Program Files (x86)\PHP\vx.x\ so you will need to copy the cert.pem file to the same folder.


Edit your php.ini file and add the following line under curl section.  Do not forget to replace the PHP path.

curl.cainfo = "C:\Program Files (x86)\PHP\vx.x\cacert.pem" 



Save the php.ini file and restart the IIS. Run the following command to restart the IIS:
iisreset /restart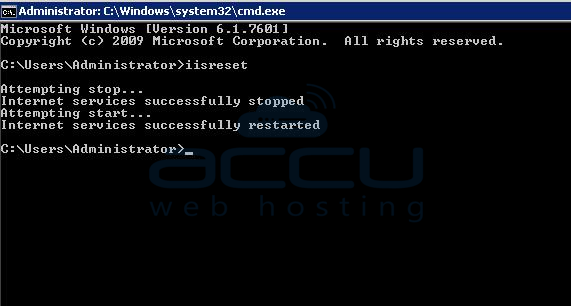 Now, try to install a plugin or upgrade the WordPress and this should fix the issue.